CorSera: AC Milan sale, two nodes to solve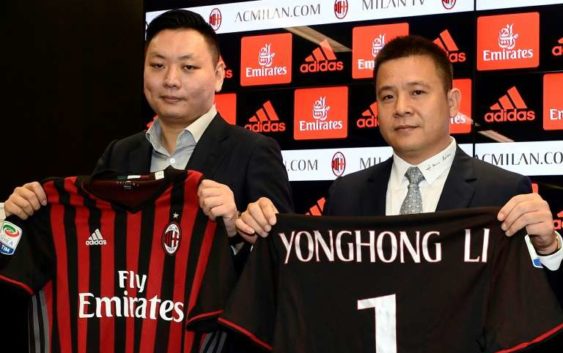 Negotiations for the sale of AC Milan club proceed in New York. These are days of continuous contact to try to reach an agreement soon. Rocco Commisso (assisted by Goldman Sachs) and the Ricketts family (assisted by Morgan Stanley) are the two most interested subjects. Stephen Ross, owner of Miami Dolphins, has also asked for information.
Il Corriere della Sera writes that, in fact, the goal is to get to close an agreement this weekend. The nodes to be solved are two: 1) the price of Milan (there are still doubts from the buyers); 2) the quantity of shares for sale. The Chinese ownership initially aimed to bring in a minority shareholder who could only take the majority of the club over time. But neither Commisso nor the Ricketts family accept this condition, they want the control of the club right away. And it seems that the Italian-American billionaire wants the complete equity package, therefore 99.93% of the shares.
The negotiations in New York, in the offices of Golmans Sachs, go on. Yonghong Li, accompanied by his right-hand man David Han Li and lawyer Agostinelli (there are also the consultants of the advisor Alantra), is engaged in negotiations and plans to snatch the best possible conditions.
He has probably surrendered to having to sell the majority of the shares, but he will be trying at least to stay with a minority package to be able to resell it in the future when Milan will have a greater market value and maybe there will also be a listing on the stock exchange.
---
---