CorSera: Gattuso's errors in Verona vs Milan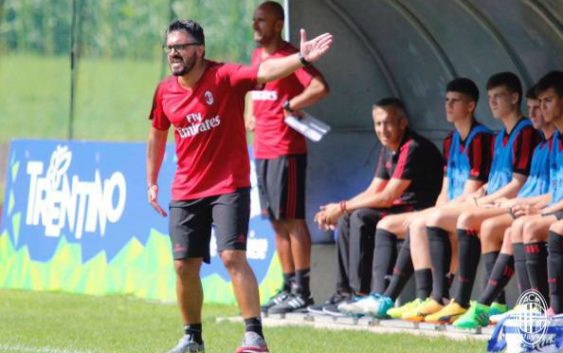 It is not the simplest of tasks what Gennaro Gattuso is called to do, that is uniting Milan, injecting confidence, new ideas and securing qualification at least for Europa League.
The mood of the squad is not positive, especially after the burning defeat against Hellas Verona on Sunday, which has exposed all the flaws and problems of the group. As Il Corriere della Sera writes today, during the 4 hours meeting held between Gennaro Gattuso and the management, the responsibilities of the coach himself also emerged.
CorSera writes that it was a big mistake deploying Fabio Borini in the role of left-back. The rossoneri's generous number 11 can not play in that position, being a natural offensive winger that can not play so much behind. There were also other technical errors of Gattuso taken into consideration during the analysis in harmony with Marco Fassone and Massimiliano Mirabelli. The players continue to be considered as the guilty ones for the negative moment of the team, even though the management considers them strong but still not able to express themselves at their best.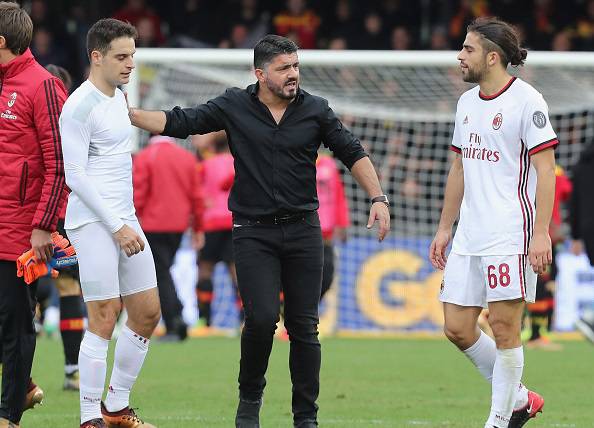 For example, the problematic character of the group was again reiterated. In addition to the difficulties in reacting under pressure, the attitude of those who entered the match while in progress did not impress. Without forgetting the issue of the physical condition, seemingly improving but against Verona obviously with not enough progress. So many problems to solve for AC Milan and Gattuso.
---
---