CorSera – Milan, Gattuso concerned: something went wrong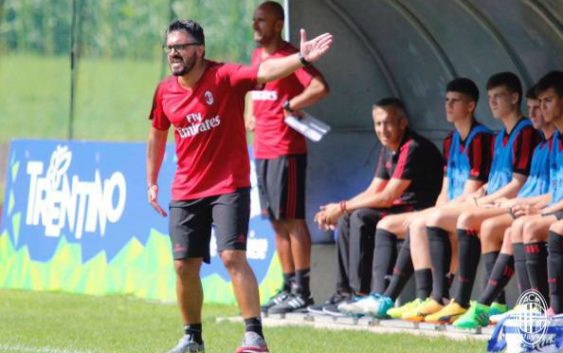 The upcoming clash with Udinese is quite import for AC Milan who in case of a win would be just 8 points behind Inter but still the coach is very nervous before the match.
The face of Rino Gattuso in the press conference before the double challenge against Lazio was reassuring ("I'm calm", he said). Yesterday, however, as highlighted by Il Corriere della Sera on newsstands this morning, the Rossoneri coach presented himself to journalists with a rather concerned expression.
LONG FACES – Something went wrong this week, CorSera points out. Someone did not work well enough. So Gattuso clarified the concept by bringing together the team before last training session and then talked about it publicly in the conference: "I need everyone to feel protagonists – he said – I know that it is a group of player who play always but I hope I do not see negative attitudes because the help of all is needed". A matter of long faces or a drop in enthusiasm, if you prefer: this is Rino's main concern for the upcoming tour de force.
STEP TWO – After changing the athletic preparation and giving certainties to the team by returning to the old 4-3-3, Gattuso is ready to go to stage two: the contribution of everyone is needed, even those who, until now, have played less, but that will become protagonists in the next month, when, between league, Europa League and Italian Cup, Milan will play every three days.
---
---