CorSera: UEFA's message is clear. Milan have a big problem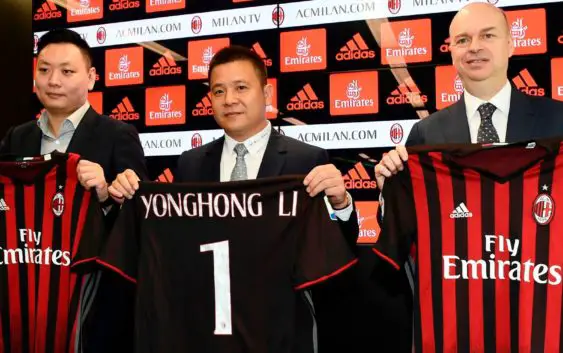 AC Milan suffered a huge blow when UEFA decided to say 'no' to the Settlement Agreement but that could be only the beginning of trouble for the Rossoneri.
It was a bitter surprise but at the same time a verdict with considerable consequences for the club. UEFA has decided not to grant the Settlement Agreement to AC Milan and now the Rossoneri will await what penalties will the club suffer. Europa League ban, mercato block or even a hefty fine are all possibilities.
The biggest problem of AC Milan is the ownership: this is, according to Il Corriere della Sera, what emerges after the decision of UEFA not to grant the Settlement Agreement to the club of Via Aldo Rossi. The message of distrust in president Yonghong Li is clear, now it's up to him to do something to prevent the situation from getting even worse.
---
---