CorSport: Milan plan to sign Belotti on a discount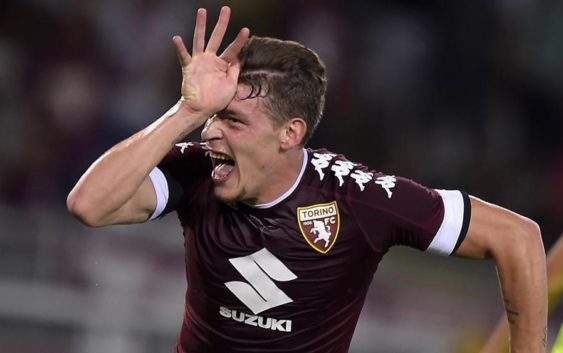 Andrea Belotti was the big summer dream of the Rossoneri last summer. Massimiliano Mirabelli and Marco Fassone made several unsuccessful attempts but now things may change.
It should be said that Belotti's performance this season has been utterly disappointing, if we consider what he has done in the past. In the league he has scored only 4 goals in 15 appearances. Il Gallo is also having physical problems that have affected him a bit. But the feeling is that he is no longer the bomber seen a year ago. Probably even the fact that he was not left free to go in a major team influenced him.
Obviously the captain of Torino has not lost his qualities, but he is a bit rusty and that's obvious. As Il Corriere dello Sport reports today, the value of the Italian international has decreased considerably and if the trend will continue to be the one seen so far, Cairo will not be able to ask for 100 million. Torino's president will be forced to grant a big discount compared to his initial requests.
According to CorSport AC Milan apparently have returned with some confidence on the possibility of reaching Belotti. At the Rossoneri house they would be convinced that Torino can not ask more than 75 million (according to us too many). And this price may fall if the player's performance will not improve in the next few months. Furthermore Torino are obligated to sign M'Baye Niang for 15 million at the end of the season. The cash portion of the Belotti operation may not exceed 50-60 million. Difficult business, but not impossible.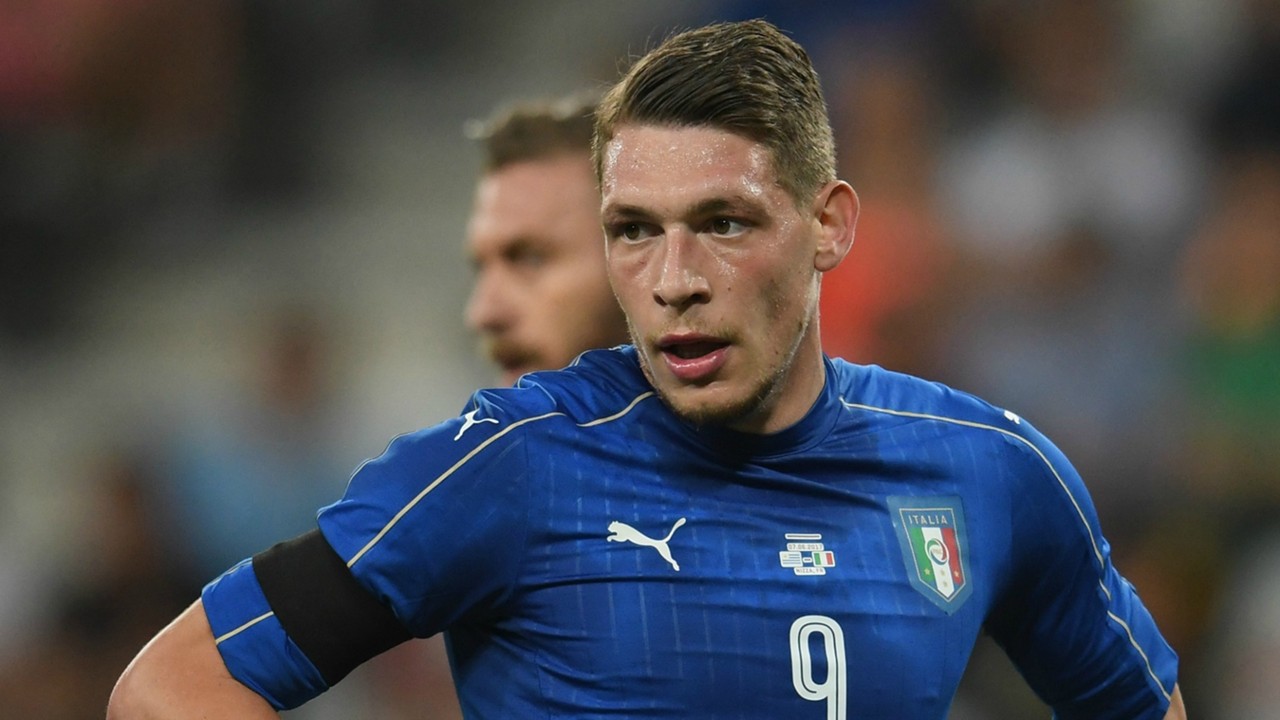 In fact, even through the sales of some players AC Milan could earn some valuable funds. The Roman sports daily quotes the names of Gianluigi Donnarumma and Jesus Suso, two players who are considered possible sacrifices in the event of a failed Champions League qualification. However, selling them would weaken the team a lot. Il Corriere dello Sport, then, also mentions Nikola Kalinic (more likely) and Andre Silva. The Rossoneri could collect at least fifty million from their sales. Money that can be used to fund an attempt for Belotti in the summer.
---
---