Costacurta: Milan's mercato? Best in the galaxy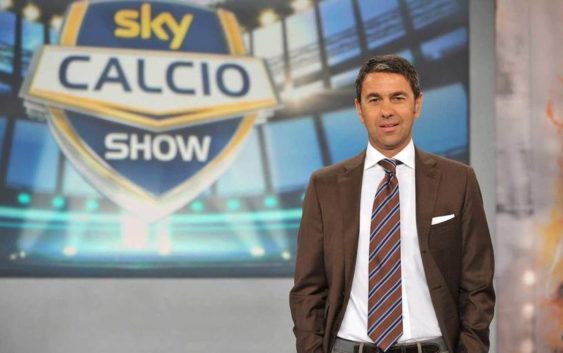 AC Milan's legendary ex defender, Alessandro Costacurta, recently slammed rossoneri's transfer market campaign but now he has changed his mind.
Changing idea, often, is synonymous with intelligence. Especially if your opinion is changed as a result of an obvious conjunction of triggering factors. In the case of Alessandro Costacurta, former defender of AC Milan and today a well known football commentator of Sky Sport, it served as a robust transfer market campaign from his former club to make him change judgment.
During the presentation of the project "School and football an educational alliance" from the Italian Ministry of Education, Universities and Research, the popular ex centre back, Costacurta went from: "Musacchio? If concentrated, Paletta is better" to a new statement, released for Sky Sport: "I think we can give a very high rating to AC Milan's mercato, the best in the world, perhaps in the galaxy. Currently there is no team that has done better than AC Milan, Marco Fassone and Massimiliano Mirabelli have made available to my friend Vincenzo Montella something explosive".
Costacurta also expressed his opinion on the Gianluigi Donnarumma case: "Donnarumma immature? He was called so by many, he realized that he had done a small nonsense. He managed to correct. He was under pressure and at 18 he is expected to make some wrong choices". Gigio Donnarumma firstly rejected to renew his contract with the rossoneri but he changed his mind in the end.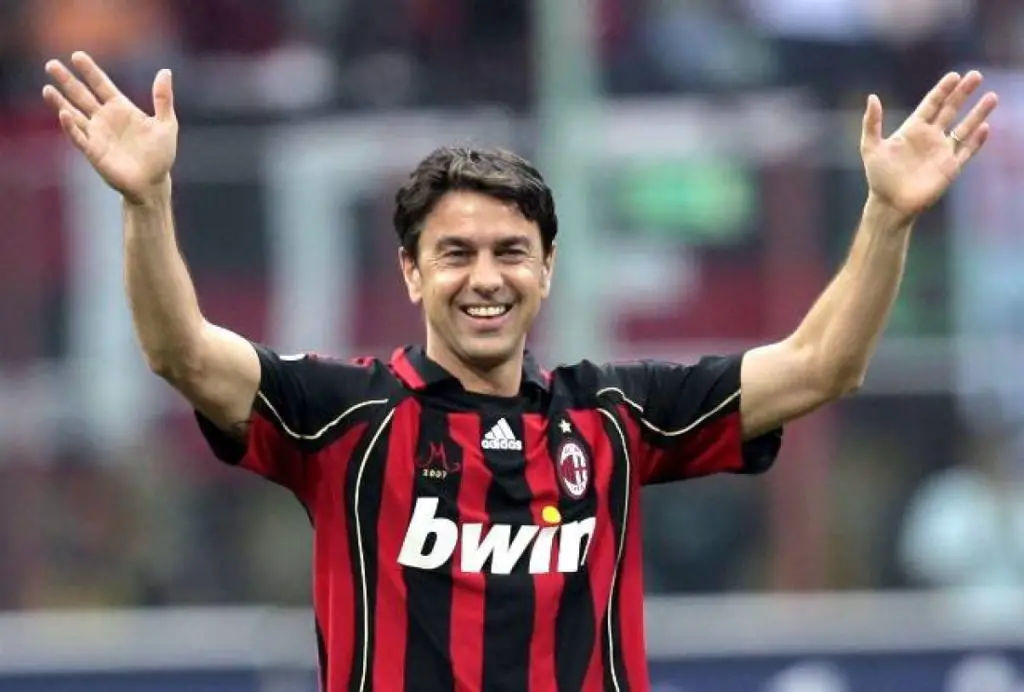 While as Chairman of the Committee for the Under 21 European in 2019, in Italy, he talked about the youth movement in this country: "We would like to go beyond the football event. Sports culture in Italy needs to grow. The goal of the Committee organizing the Under 21 European in 2019 is to pass the message that it is both an educational and sporting event".