Dendoncker and not only: All the players scouted by Mirabelli these days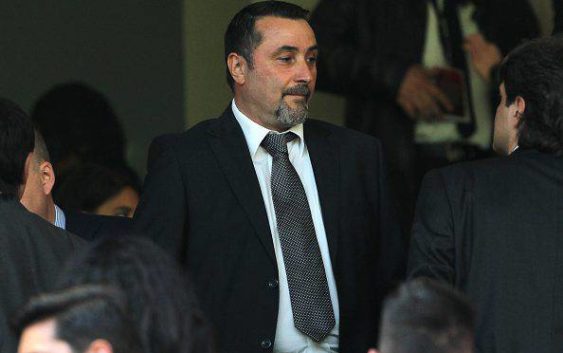 Massimiliano Mirabelli was present these days in three international matches to scout 3 Milan targets for the upcoming transfer sessions.
A weekend of rest for AC Milan, that has regained serenity in these days of international break. Not so relaxed instead for the sports director Massimiliano Mirabelli. The sports director who runs Milan's mercato since the arrival of the new Chinese ownership continues to work uninterruptedly, even though the summer session has closed two months ago and the winter session is still quite far away. But Massimiliano Mirabelli in these days is assisting live in international matches, traveling more than 120 kilometers along the way.
According to reports by Corriere dello Sport today, the rossoneri manager was first spotted in Heverlee for the Under 21 challenge between Belgium and Cyprus playing on Thursday night. Yesterday, AC Milan's manager was present in Brussels for the friendly match Belgium-Mexico but first enjoying a nice afternoon in Lille, where Brazil has defeated Japan in another friendly game.
Many notes taken by Mirabelli during this quick tour de force to attend the aforementioned international games. The first name on the notebook is now well-known, that of the Belgian midfielder Leander Dendoncker, whom Milan are following since last summer. He is a young 22 years old central midfielder who with Anderlecht is now a regular starter. A purchase booked for next summer, as the Belgians do not intend to deprive themselves of his services in the middle of the current season.
Giuliano
Two new names are reported on Mirabelli's shopping list. During Japan vs Brazil the rossoneri sports director took note of Jemerson and Giuliano, both Brazilian footballers who went on field in yesterday's friendly. The first is a defender of Monaco, 25 years old, one of the pillars of France's standing champions. The second is a trequartista, also skilled offensive winger, playing in Turkey for Fenerbahce. For now there are no signs of upcoming negotiations or concrete attempts, but Mirabelli continues to look around the world for the Milan of the future.
---
---