Future of Milan, the turning point: agreement with Bgb Weston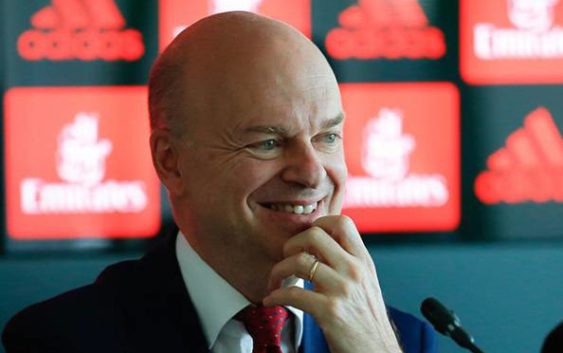 The doubters of AC Milan and the new ownership can rest assured. Marco Fassone is about to close a deal with Bgb Weston to guarantee the future of the club.
Great news about the future of AC Milan's. According to today's edition of Corriere della Sera, the Rossoneri club is one step away from refinancing the now famous debt with the American fund Elliott. Yesterday, in fact, the leaders of Via Aldo Rossi signed an exclusive eight-week contract with BGB Weston, a London-based financial company.
"For the last 2-3 months" said Lorenzo Gallucci, head of the Bgb team, "we have studied alternative solutions to those already presented by Milan in the summer, which best fit the needs of the club. I am confident that we will get something definitive even before eight weeks." According to recent reports, BGB Weston has already identified the bank (or the fund) that will refinance AC Milan. The deal is well underway. Fassone's goal, therefore (to get rid of Elliott, that loaned the rossoneri 303 million in April, money to be return, obviously with interest, by October 2018) is about to be reached well in advance.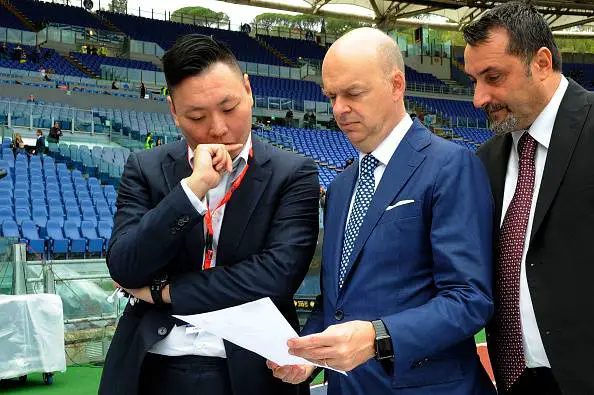 "We really believe in current management and we believe that with our help the club will be able to grow in particular in Asia", Gallucci added. Milan is about to abandon a challenging partner like Elliott Fund, to embark on a new path that will loan more money for a longer period (five years). The deal will be officially signed before 8 December 2017. Pure oxygen for the rossoneri club, which will have more time to pursue their goals with greater autonomy of management.
---
---