Depreciation Milan: the value of the team has decreased significantly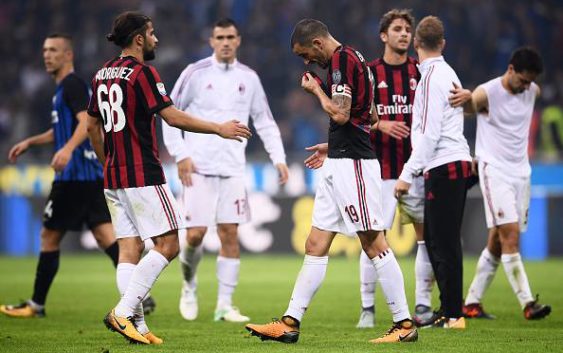 The difficult moment in the league for AC Milan is causing negative effects for the overall value of the team. Now the rossoneri are worth 70 millions less.
The underwhelming start of the season from AC Milan, already suffering four defeats in eight rounds, is having negative consequences not only in classification, but also on the total value of team, which in a few months has fallen by 70 million euros. Tuttosport reports this morning, explaining that if at the end of August the red and black team was worth 450 million euros, now it is worth 380 millions.
This is the first side effect of the complicated start of the rossoneri's championship. Market laws are ruthless, and the results and performance of Milan have become subject of evaluation for assessing Milan's players market value today. According to data collected by Tuttosport the rossoneri are worth much less now. At the moment only two rossoneri players have grown in value: Spanish winger Suso, who has recently won a place in the Iberian national team, and baby striker Patrick Cutrone who has literally exploded as a revelation of the new Milan.
So many, the players who are worth less than a few months ago: the most clamorous fall is of Leonardo Bonucci, who was paid 42 million in July but today is considered to be worth 25 million in the market. The same for Lucas Biglia, who is worth almost half as his original price today. Sensitive declines also for other important signings such as Conti, Calhanoglu and even Bonaventura and Locatelli. Then there are those who like Donnarumma and Andre Silva have the age on their side and have not earned or lost a million according to Tuttoposrt.

---
---