Save private Kessie: Milan struggles without his grit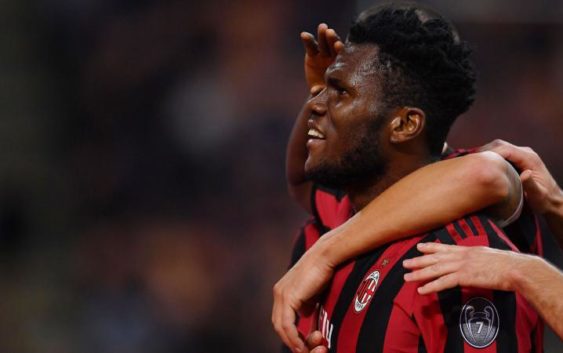 AC Milan's bad moment is in parallel with the decline of one of the most important players of the team. Kessie needs to find his best self, and quickly.
AC Milan's collapse in the league goes hand in hand with the decline in form and performance of one of the players most used by coach Vincenzo Montella, considered until last Sunday an untouchable starter.
Franck Kessie is living a period of fogging, perhaps due to the many minutes played between Serie A, Europa League and also World Cup qualifiers with his Ivory Coast national team. The former Atalanta midfielder, as reported by La Gazzetta dello Sport, has played nearly as much minutes as captain Leonardo Bonucci, always starting from the first minute and substituted only in the derby after 45 minutes. But since the game against Spal, when he has scored the second goal of the match with a penalty, Kessie has failed to express himself as in his first month in rossonero, when he surprised everyone with absolutely high-level performances.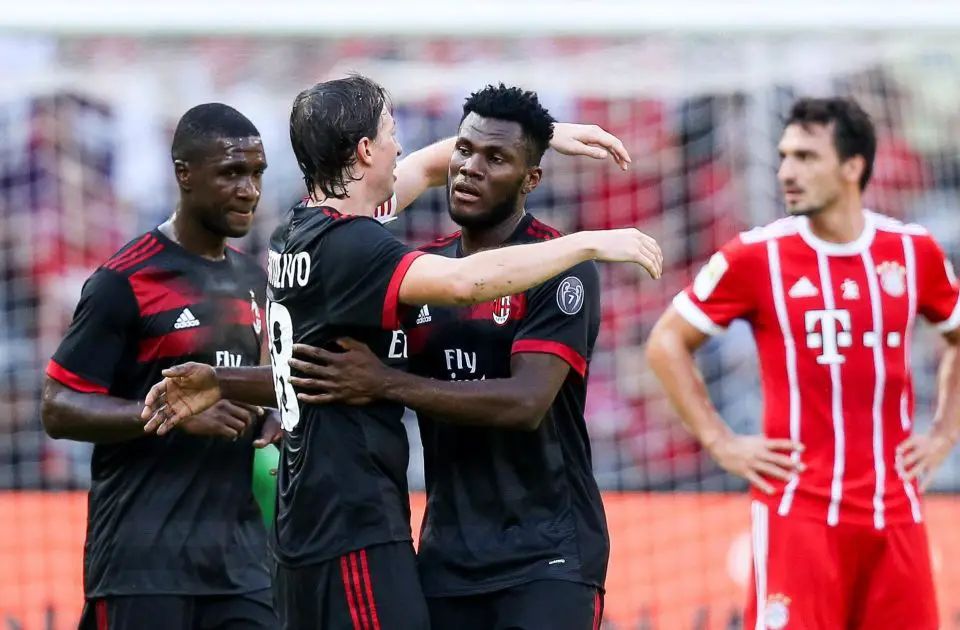 Against Sampdoria, Roma and especially Inter, the 20 year old midfielder suffered a total flexion, Franck "The Tank" seems like a shadow of himself, mainly due to the accumulated fatigue and a bit because of the general from of Milan. The rossoneri have no ideal substitute in midfield and therefore Kessie has to sacrifice himself a lot. It is now up to Montella to rediscover his old blameless soldier and restore him confidence and courage to excel again. Without the real Kessie, Milan struggles hard in midfield, a tactically clever element like him is precious for the team's play.
---
---