Di Marzio: AC Milan make sensational move for Chelsea goalkeeper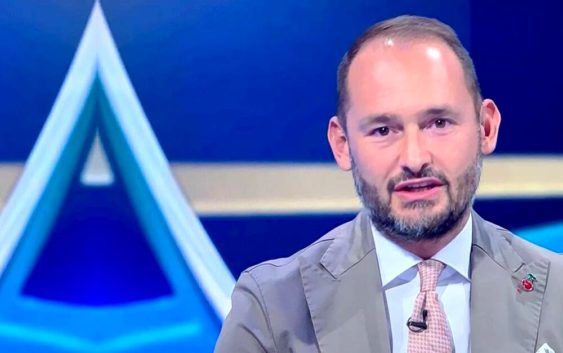 AC Milan are exploring the idea of signing a new goalkeeper in January because Maignan will continue to stay out.
AC Milan have been plagued by injuries just like they did last season. It's not yet clear if it's just bad luck or the work of the medical staff has been insufficient as well. One player that has caused a lot of problems to Stefano Pioli's squad is Mike Maignan. The French goalkeeper has been out of action since September.
A disrupted calf muscle has been bothering Maignan for a long time and the 27-year-old will probably return on the pitch in February. Thus he is set to miss a couple of important games including the Super Cup match against Inter. That's why Milan are exploring the option of adding a new goalkeeper to their ranks.
Gianluca Di Marzio reports that AC Milan are trying to sign Chelsea goalkeeper Edouard Mendy on loan until the end of the season. The Blues shot stopper has fallen down the pecking order with Kepa Arrizabalaga now the new number one of the Blues.
"Milan have already booked Sportiello as their number two for next season. But now the strategy is to be vigilant and immediately ready for a temporary and possibly low-cost goalkeeper. That's why the road leads to Edouard Mendy from Chelsea who has lost his regular starter status.
The Rossoneri explored the idea of signing Sportiello in January but Atalanta's request of 5 million is considered excessive for a player that becomes a free agent in six months. Now, AC Milan have turned their attention to Mendy who wants to play more regular football. It will not be easy but Milan will try.
---
READ MORE: AC Milan's worst signings EVER