Dollarumma, Fans destroy Donnarumma with fake money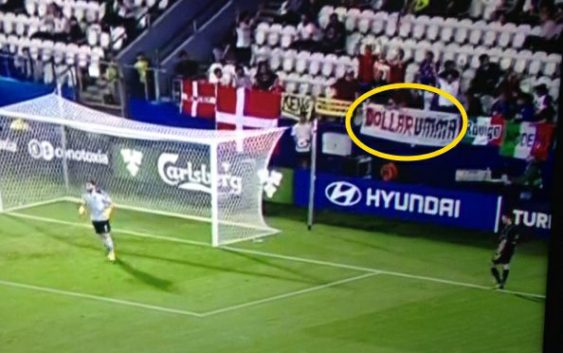 The Italian national team U21 is facing Denmark U21 but the main story is not the match but Gianluigi Donnarumma's reception by the fans. His decision to reject a new contract with AC Milan has outraged fans everywhere even away from Italy. 
During today's match, the fans clearly expressed their opinion about the matter with a wide banner writing "Dollarumma" behind his goal. In the second half of the match the situation escalated with the fans throwing fake money towards the 18 year old shot-stopper. Fans have non stop insulted Donnarumma during the match. In the 26-th minute, stadium stewards removed the banner without stopping the protests. It was Milan Club Poland who expressed the thought of every Milan fan around the world about the matter.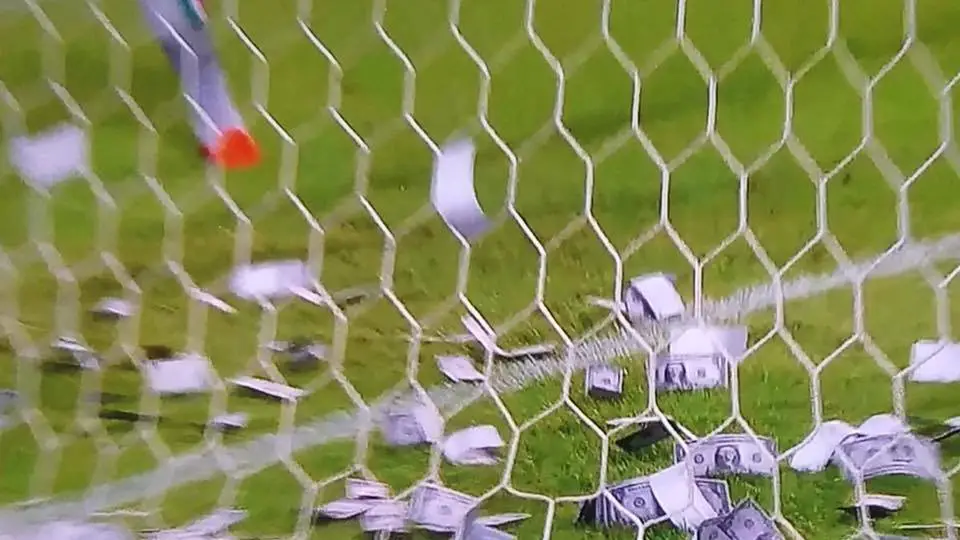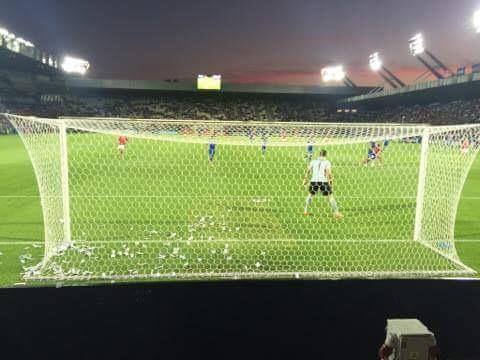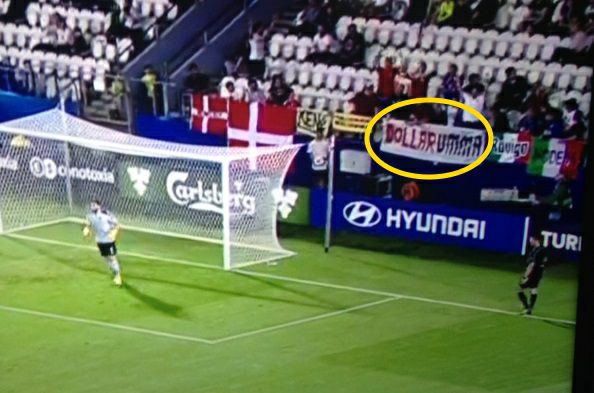 Watch the video
money thrown at Dollarumma pic.twitter.com/oKe9giqOLi

— Amro (@ThatBoyAmro) June 18, 2017