Sky – The details of the last offer Donnarumma refused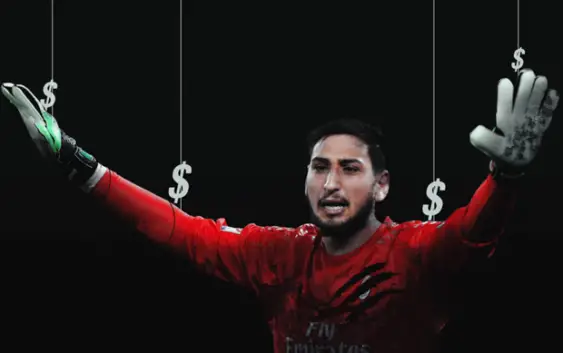 Now it's official Gianluigi Donnarumma has rejected Milan
Gigio Donnarumma refused to sign a new contract with AC Milan. It is yet to be decided if the rossoneri will sell him this year or will risk losing  him next season for free. Milan's most precious jewel rejected to commit his future in San Siro and to become Milan's highest earner. The 18 year old was much adored by fans hopping he would become a symbol of the rososneri for many years to come. After a series of threats, accusations and counter-accusation it was Raiola who triumphed.
His agent, Mino Raiola, communicated Fassone, Donnarumma's decision to not renew. The club announced the big news in a live press conference on Facebook with Fassone declaring: "Donnarumma's agent, Mino Raiola, communicated us his decision to not renew his contract with Milan. The decision taken by the player is definitive". Everybody was expecting Donnarumma to become Milan's new bandiera being a fan since he was a young child and a goalkeeper of absolute value.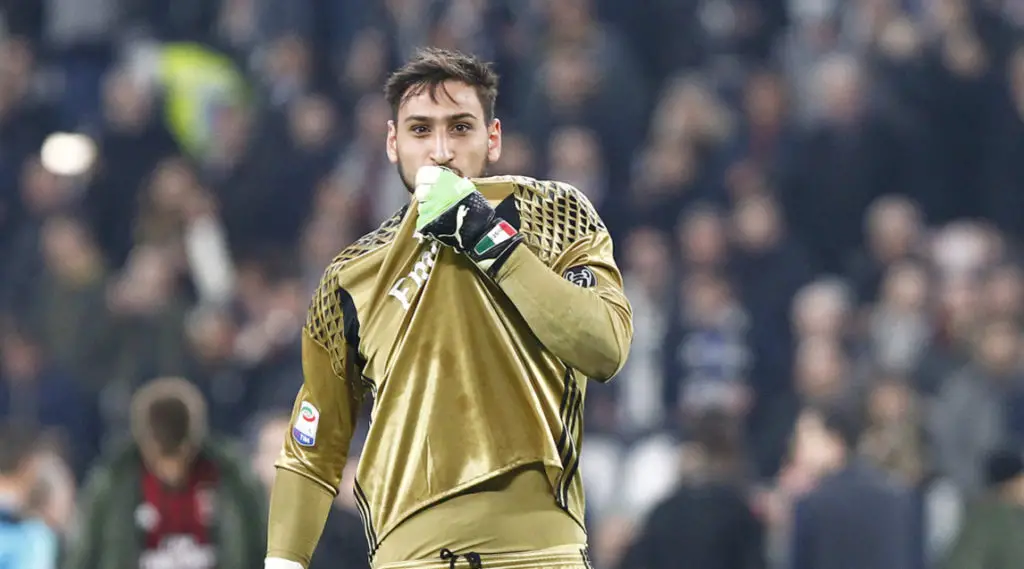 Marco Fassone declared that Mirabelli had presented an important offer to Donnarumma, higher than what was reported by the media. According to Sky Sport, AC Milan raised the initial offer from 4,5 to 5 million euros net per season plus bonuses. An improved offer but without the release clause of 50 millions so much desired by Raiola. The 18 year old will leave with Real Madrid the most likely destination. Milan may decide to hold Donnarumma for another year allowing him to leave for free next season but the club will probably sell him immediately. Mino Raiola expressed he has received offers from different clubs ready to give the young goalkeeper a contract of 8 million euros. The most interested clubs are Juventus, Real Madrid, Barcelona, PSG and Manchester United. AC Milan now have to start looking for a new goalkeeper able to replace Dommarumma.