Donnarumma family clash with Raiola. Gigio to fire his agent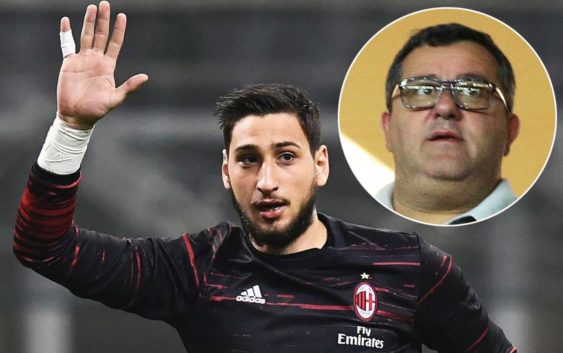 Gianluigi Donnarumma will sign a new contract with the rossoneri. He is going to stay at Milan for many years to come, the one to depart is going to be his agent.
It all ends in the best possible way. The 18 year old goalkeeper Gianluigi Donnarumma will renew his contract with AC Milan this week. He will be Milan's highest earners with 6 million euros per season for the next five years. The agreement was reached these days and only the signature is missing now. That should arrive shortly, during the meeting between Mino Raiola, Milan's management and the Donnarumma family.
According to Metropolisweb.it the young shot stopper arrived in Milan yesterday accompanied by his father Alfonso and his mother Marinella. The three are staying in an apartment made available by the club for Donnarumma, when he can accommodate his family. There are two very important appointments in the program, one of which could slip, the maturity exam that Gigio has asked to postpone. It will not be the same for the meeting with Milan. Sports director, Massimiliano Mirabelli and Marco Fassone could welcome them early morning tomorrow.
Donnarumma, who has never doubted his desire to remain in San Siro, has accepted Milan's latest offer. But in the meantime the relationship between his family and Raiola seems to be broken. Especially with his dad Alfonso and his brother Antonio, also involved in the renewal negotiations. Both, just like Gigio, pushed for the 18 year old to stay at Milan and did not approve the work methodology used by the well known agent.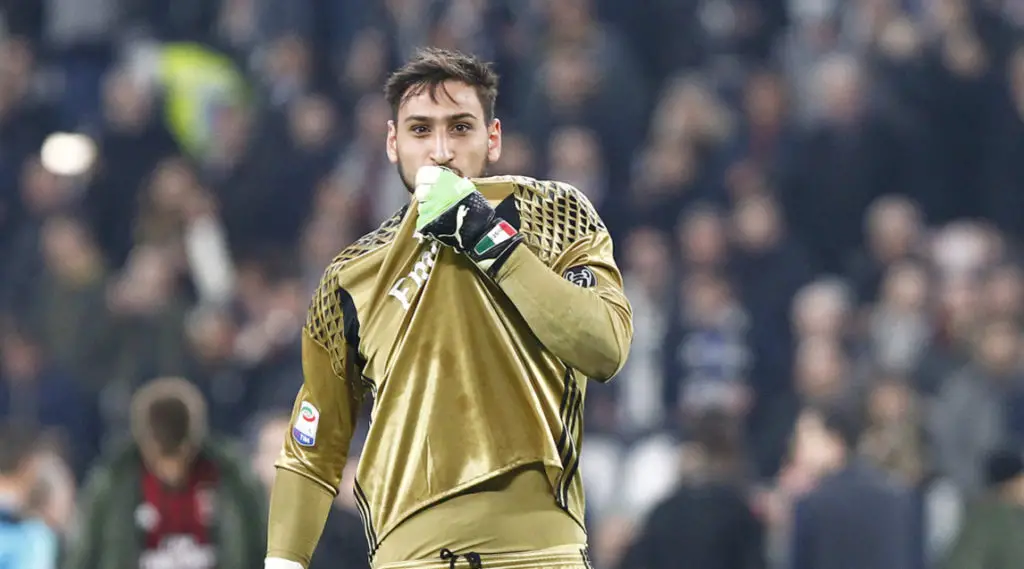 Sky Sport reports that Donnarumma's renewal is going to be the last deal that the new Milan will ever do with Mino Raiola. The agent's behavior, even before that of Gigio, has not gone down well to the new management at all. Difficult to blame anyone for this choice, which, if confirmed, will certainly find the support of all the rossoneri fans and not only. The same Sir Alex Ferguson yesterday expressed himself clearly against the infamous agent representing Donnarumma. The esteem of many football enthusiasts towards Raiola is at historical lows. After the renewal is materialized, this time, is Raiola who is expected to depart.