Milan close the signing of Andrea Conti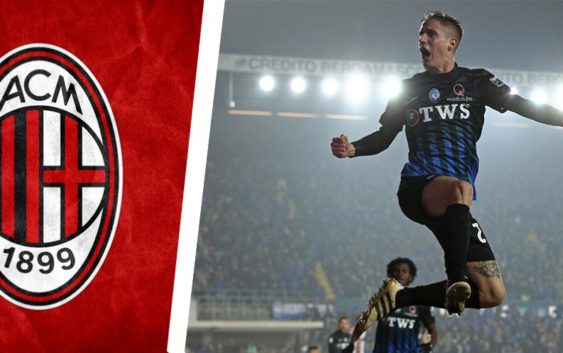 Premium Sport announces AC Milan and Atalanta have found an agreement for the transfer of Andrea Conti. The rossoneri will pay 20 millions plus a player in exchange.
MILAN TRANSFER NEWS – Finally Andrea Conti is just one step away from joining AC Milan. The negotiations with Atalanta halted for a while because president Percassi did not appreciate the fact that Milan had agreed personal terms with the player without informing the club. The Italian right back publicly expressed his desire to play in San Siro declaring that "Only someone mad would refuse such a transfer". Now both parties have found an agreement and Conti will join the rossoneri.
His agent, Mario Giuffredi, constantly repeated that they had agreed personal terms with AC Milan but it was necessary that the two clubs found an agreement for his transfer. The 23 year old was a specific request by manager Vincenzo Montella noting the player's immense contribution in attack but also in defense. He will be Milan's starting right back with Ignazio Abate destined to become his substitute. Alongside Mateo Musacchio and Ricardo Rodriguez he is intended to be the final puzzle in Milan's defensive unit. Manager Montella aims to play with a 4-3-3 formation with the back line composed by Rodriguez, Musacchio, Romagnoli and Andrea Conti. After this signing is officialized De Sciglio can be free to leave Milan.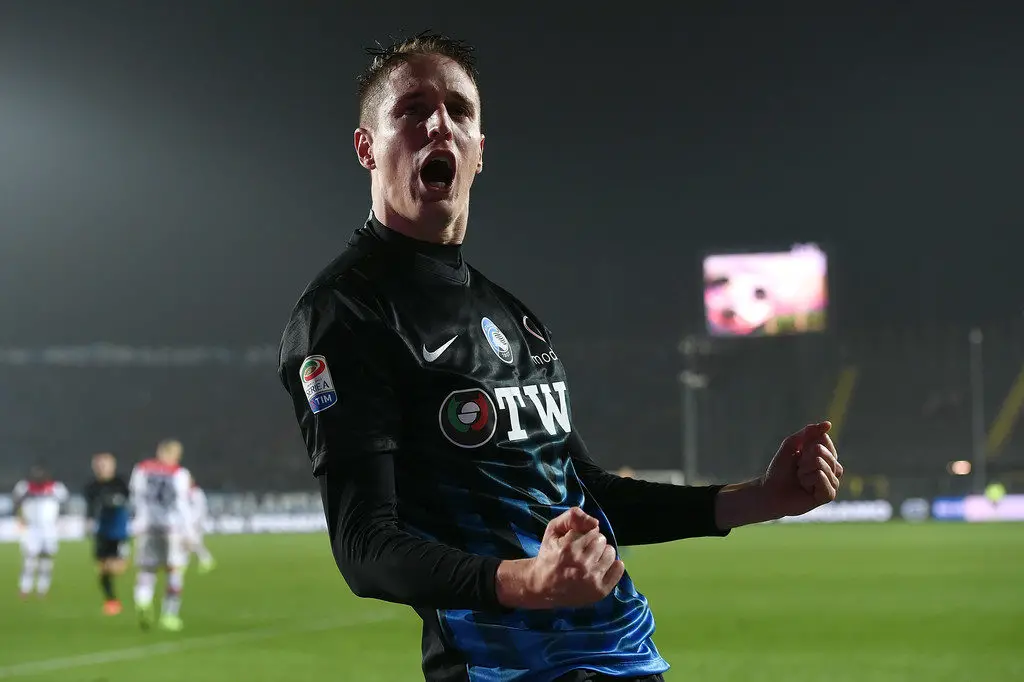 A couple of days ago the negotiations was in serious risk of failure after Atalanta's president Andrea Percassi asked 28 millions for Conti. A big figure considered to be too much by Milan. According to Premium Sport both clubs found an agreement for a sum believed to be around 20 million euros plus Lucas Vido, a player from the youth sector in exchange. Lucas Vido was requested by Atalanta's manager Gasperini who hopes to have gotten his hands on the new Andrea Petagna. At Atalanta can also move two other players from the youth sector, Luca Pessina and Gian Filippo Felicioli. The two players will move to Atalanta as part of the deal to sign Andrea Conti but in the case of a future transfer Milan get 50% of the profit. The deal was confirmed even by Alfredo Pedullà. Atalanta insisted to also include Gianluca Lapadula in the negotiations but the rossoneri categorically refused such a proposal. Milan considers Lapadula an important part of next season's squad and if any team wants his services they will have to pay 20 millions.