Elliot identify Fassone replacement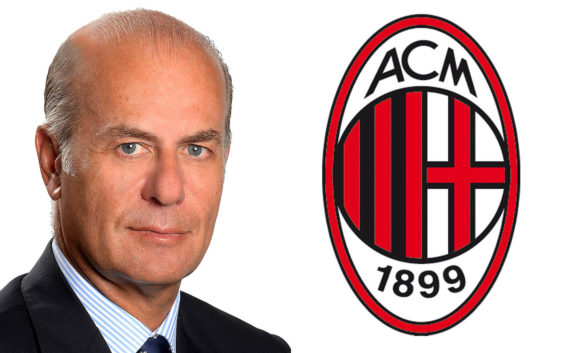 In the first minutes that Elliot became the new owner of AC Milan club the fund initiated a cleansing campaign with the entire board of Rossoneri Sport Lux (the company that owns Milan) being fired and replaced immediately by new managers.
Now it's time for changes to follow at club level. It's no secret that the Americans never liked the work done by Marco Fassone and Massimiliano Mirabelli with the Italian duo at high risk of being sacked very soon.
Apparently Elliot has identified Umberto Gandini to replace Fassone and become new CEO of AC Milan claims La Repubblica. A move that would be welcomed also by UEFA. Gandini was part of AC Milan for 23 years and served as Adriano Galliani's right hand during all that period.
He was the Executive Director of the Rossoneri from February to September 2016 and left when Berlusconi was negotiating the sale of Milan to join Roma as CEO of the capital team. He was a member of UEFA's Professional Football Strategy Council for more than 10 years and of FIFA's Club Committee.
---
---