Two moves by Elliot to convince CAS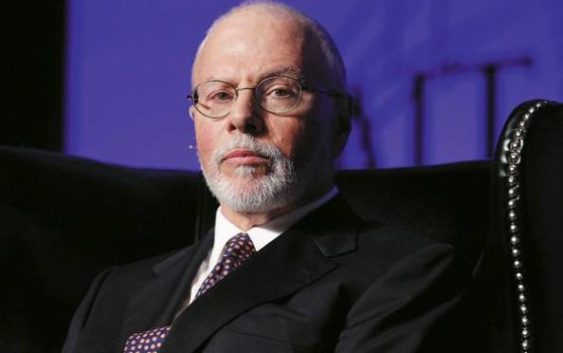 With the passage of AC Milan club in the hands of Elliott, the debt of the Rossoneri will be nullified and there will be a single owner that will guarantee the business continuity of the club. Meaning that we will hardly see Milan get sold any time soon.
According to reports by Il Corriere della Sera, the hope of the new management is that these two moves can be useful in the appeal to the CAS of Lausanne after UEFA's verdict to exclude the Read and Blacks from Europa League for one season.
If the CAS Tribunal decides to confirm UEFA's ruling it would be a big hit for the club's finances and most importantly for the image of the most glorious club in Italy.
---