Fassone meeting with UEFA in Casa Milan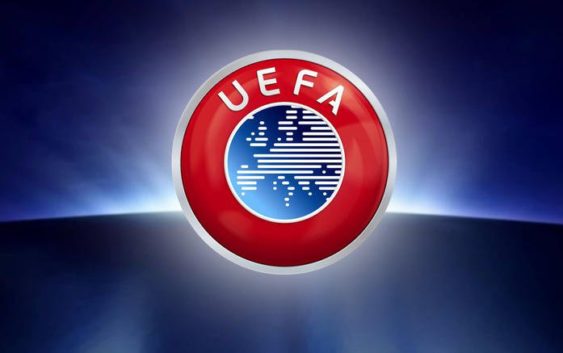 Marco Fassone welcomed in Casa Milan a UEFA representative to discuss the new Voluntary Agreement the club has to present in October.
Massimiliano Mirabelli has traveled today in Rome to resume negotiations with Lazio for Lucas Biglia. Before he meet president Lotito and Lazio's sports director, Igli Tare, he had lunch with manager Vincenzo Montella to update him about the latest transfer market moves and the Donnarumma case. Other topics of discussion were the signing of Andrea Conti and a possible tournament in China before the Europa League play-offs (read here). While Fassone has decided to stay in Casa Milan.
Unlike the last days this time it was not a meeting about Donnarumma or about a player AC Milan hopes to sign or sell. The new rossoneri CEO welcomed in Casa Milan, Andrea Traverso, managing director of Financial Sustainabilty & Research at the Union of European Football Associations (UEFA).
In this meeting, the parties discussed about the Voluntary Agreement Marco Fassone presented UEFA a couple of months ago. The previous agreement was considered to be very optimistic by UEFA and was refused (read here). They gave AC Milan the possibility to present a new agreement more realistic about the revenues the rossoneri expect to earn from the commercial activities in China. AC Milan in the last seasons have faced financial problems due to the club's lack of qualification in the European competitions for the last four years.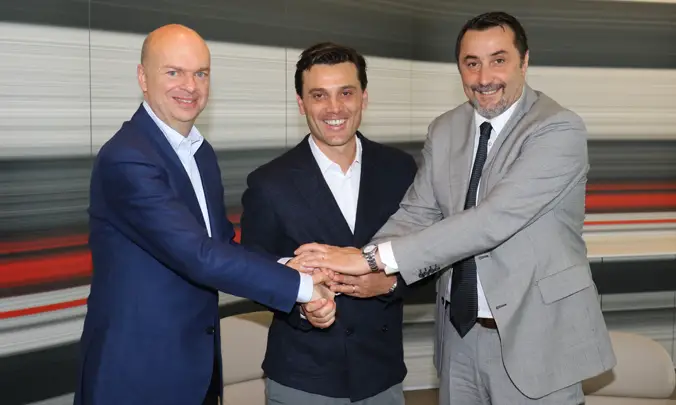 According to Calciomercato.com, the purpose of this meeting was to draw the guide lines that will led to UEFA's final decision about the new Voluntary Agreement Marco Fassone has to present in October. It is important that the new agreement includes the necessary guarantees to be in line with the Financial Fair Play every club who plays in Champions League or Europa League has to respect. An important step for the growth of the club. It is imperative this situations is closed in the best possible way so the club enjoys a prosperous future and full freedom in the transfer market. Failures to respect the Financial Fair Play will led for sure in harsh sanctions from UEFA.