Fassone: "No forcing in the agreement with Donnarumma: Gigio remains, unless he tells us he wants to leave."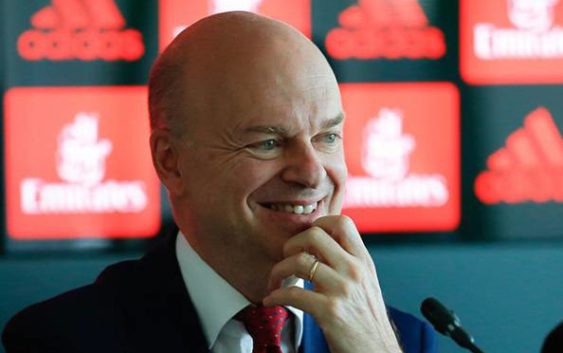 AC Milan's CEO, Marco Fassone is the latest to join the discussion regarding the Donnarumma situation and what has really happened.
Through AC Milan's official website, Marco Fassone, CEO of the rossoneri, spoke about the Gianluigi Donnarumma case. "He seemed more peaceful than he was Wednesday night, it was a difficult night for Milan in general, it's also a problem for the club. I was pleased that he wanted to come in the youth sector's party, I was happy with his statement of relaxation: there was no forcing in signing the agreement that binds him to Milan, I hope things abate".
On AC Milan's position. "Regarding Gigio, it's all clear: there's no will from the club to sell Donnarumma. He's a human, technical, and economic asset to the club, and if he comes to us one day and he tells us he finds no more pleasure in staying here and that he wants to try other experiences, we will be ready to listen to any offers that may come. As long as nobody thinks that using strange methods to make him leave at a value figure than his real market value, since he is an economic asset of AC Milan. Me and other Milan managers are here to protect him to the end".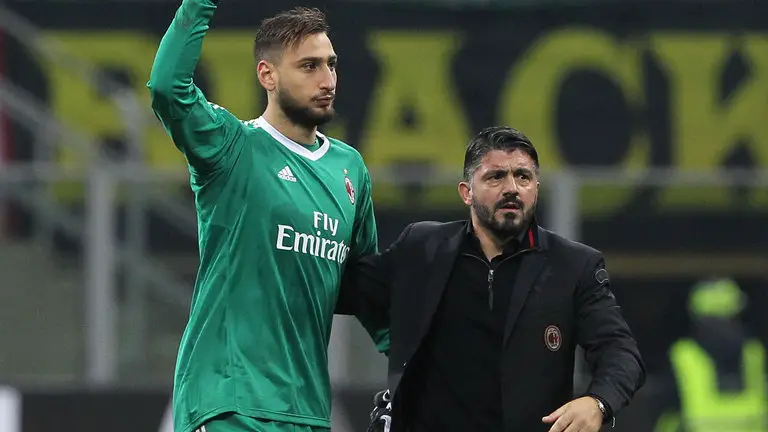 On the relationship with Mirabelli and the Donnarumma case. "There is no clash, I have already seen this game of putting Fassone against Mirabelli, Milan is one, there is no Milan of Fassone, Mirabelli or Gattuso. Anyone who attacks one of the collaborators, attacks Milan and attacks me. I use a certain language, Mirabelli a different one, so does Gattuso, but the content is always to bring Milan higher. They better not try, Milan is one and there is no Milan without each of us".
---
---