Fassone reveals plan B if Milan fail to reach Champions League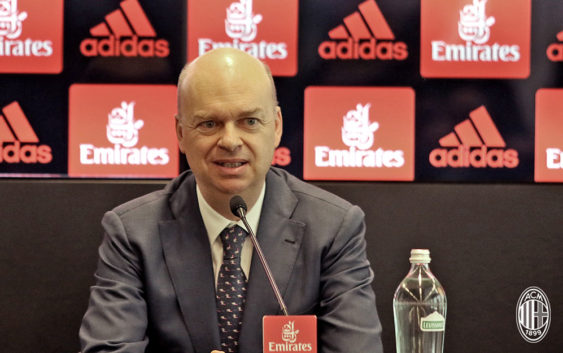 Interview by The Guardian, AC Milan's CEO, Marco Fassone revealed that the rossoneri have a detail financial plan even if they fail to reach Champions League.
Marco Fassone did not try to hide what the rossoneri club situation is in, both sporting and financial aspects. Return to playing Champions League football is imperative but the club could cope with the lack of access to the most important competition.
It is known that AC Milan are trying to get the "Voluntary Agreement" from UEFA and will have to submit a precise and detailed financial plan regarding the club's growth in the future, especially in terms of revenue and loss reduction. Returning to the Champions League becomes a fundamental step in order to continue the corporate project on the best way possible.
Fassone was interview today by The Guardian and he explained the situation: "I have a plan A and a plan B. I have presented UEFA a more conservative plan, which shows the expected progress even in a scenario when the club stays out of Champions in the next season. In that case, my investment on the transfer market can not be high and we should consider the idea of selling one of our top players."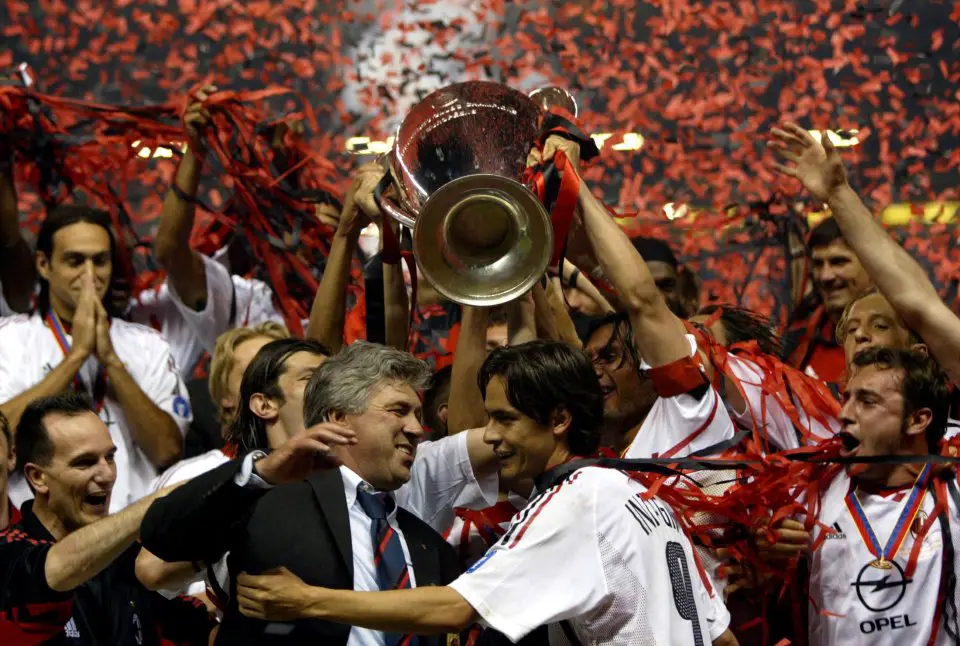 If the rossoneri fail to access the next Champions League, the investments will be much more limited and it is strongly possible that one of the best players in the team may be sold. However, the new Chinese management strongly believes in achieving this goal and are very calm. There is high confidence in manager Vincenzo Montella's team and their work so far.