Milan chasing Capello's record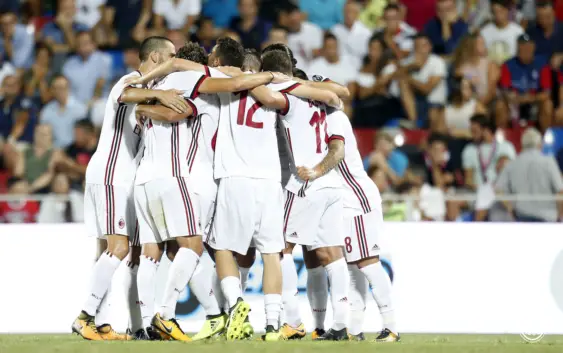 The rossoneri concede very few shots on goal and have secured the back line. In 1993, AC Milan played 10 matches without conceding a goal.
AC Milan have hyper-offensive full backs. The rossoneri have two central defenders who before July had seen each-other only on TV. Further more the red and blacks have a midfield that pushes a lot in front, knows how to finalize, creates, certainly does not protects too much. What's most astonishing is the fact that Milan has defensive mechanisms constructed only in the past two months.
All true but the numbers go in the opposite direction. Milan have yet to concede a goal in an official game and, when it counts, the rossoneri have also limited the adversaries shots on goal. So far the Milanese have beaten Csu Craiova twice, Shkendija twice and obviously Crotone without conceding a goal. Yes, Crotone – Milan was heavily influenced by Ceccherini's early expulsion, while Csu Craiova and Shkendija, especially Shkendija, are not worthy of Serie A football. But…
But Donnarumma, included Storari in Macedonia, has always been safe. The Csu made 5 shots on goal in two games, Crotone only two while Skendija had to settle for only one. Evidently the defensive phase works and pretty well. It may not be Capello's Milan – that in 1993-94 Serie A suffered 15 goals throughout the championship – but this team also has opened the new season on a high note. Milan have not started the season without suffering a goal in 5 games since 1993. Fabio Capello's team came to 10 matches, with two Champions League matches against Aarau, one in Coppa Italia and seven league games.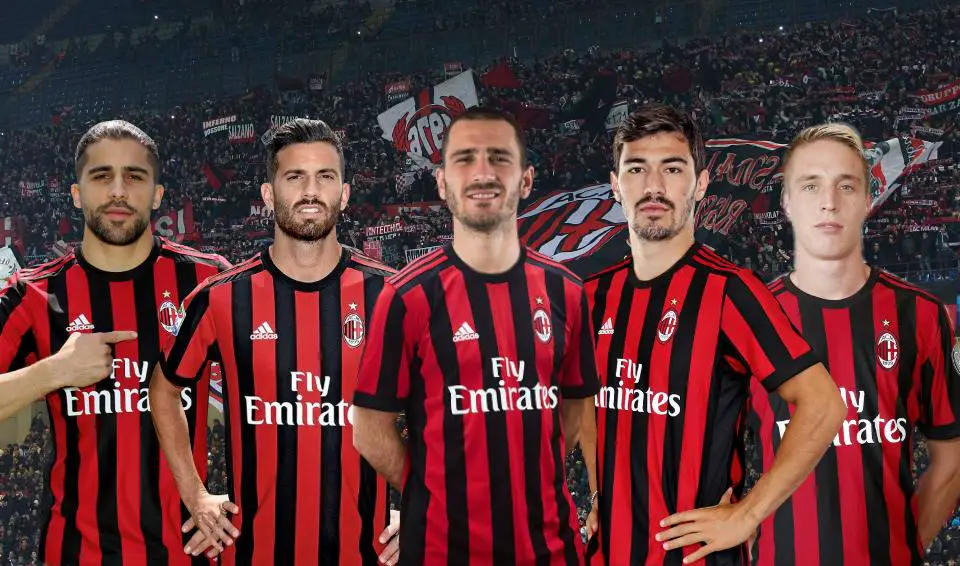 The first goal they conceded was only in the middle of October against Zeman's Foggia, scored by Kolyvanov, who broke Sebastiano Rossi's unbeaten streak. Tonight, instead, Donnarumma will try to stretch his. There will always be them: Bonucci-Musacchio in the center, Conti and Rodriguez on the sides. Two hyper-offensive full backs, two central defenders, who before July had seen each-other only on TV.