Fiorentina star rejected Milan summer move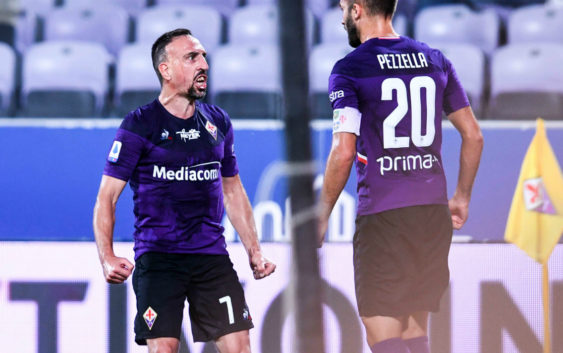 Over the summer AC Milan tried to sign German Pezzella but the Fiorentina captain preferred to say in Firenze instead.
Captain German Pezzella played an important role in Fiorentina's 3-1 victory against AC Milan. The leader of the Viola's defence is one of Fiorentina's best players since his arrival two years ago for a fee of €10 million.
The 28-year-old centre back was linked with a move to AC Milan over the summer. The Rossoneri wanted to sign a new defender after Mattia Caldara's second injury.
In an interview with La Gazzetta dello Sport, Pezzella commented on Milan's situation: "I don't think Milan deserve the ranking they have. They have great players but are having a difficult time. It would be a mistake to define them in crisis. I appreciate Suso and Romagnoli, he's the best Italian defender after Chiellini".
The Argentine international admitted to having refused a move to AC Milan during the summer transfer window: "The desire to cancel the suffering of the last season pushed me to stay. I didn't want to link my name with a sad time for Florence and the Viola fans. I could not leave like that".
AC Milan inquired about Pezzella on several occasions but without success. The Rossoneri and Roma were willing to invest nearly €20 million to sign the experienced defender. At that point Milan turned their attention to young Brazilian centre back Leo Duarte.
READ MORE: Mourinho talks with AC Milan confirmed