Fiorentina to smash transfer record for Milan star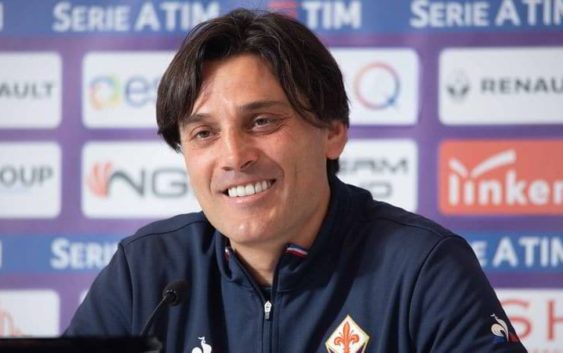 Fiorentina are negotiating the signing of AC Milan star Suso and are willing to make him the most expensive signing in club history.
MILAN TRANSFER NEWS – After Roma and Lyon, Fiorentina too have signed up in the race for Suso. Today's edition of La Gazzetta dello Sport reports that for at least a week Fiorentina duo Joe Barone and Daniele Prade have been in talks with AC Milan to purchase the Spanish winger transformed into trequartista by Giampaolo.
Suso's agent, Alessandro Lucci, in recent weeks has often been at Casa Milan to meet Maldini, Boban and Massara, and lay the foundations for a potential transfer to Fiorentina. Fiorentina new owner, Rocco B. Commisso (who was very close to buying Milan from Yonghong Li) wants to make Suso the most expensive signing in Fiorentina history.
Despite Giampaolo continuing to spend good words for Suso and putting him at the center of his Milan's project, the former Liverpool was and remains on the market. In recent weeks Roma and Lyon have tried to sign Suso but their offers have been rejected by AC Milan.
However, the Viola have one big advantage in comparison to other clubs interested in the 25-year-old Spanish star. In fact, Fiorentina coach Vincenzo Montella was the first coach to believe in Suso when she was on the Rossoneri's bench. Now he wants to have his former player again under his orders although at least 30 million euros will be needed to convince Milan to sell him.
According to Gazzetta, although the former Liverpool has a release clause of 38 million, AC Milan are willing to negotiate on the price of Suso and could be satisfied with 30-32 million plus bonuses. Fiorentina, for now, offer around 30 million but could increase their proposal in the coming days.
Paolo Maldini's BIG transfer dilemma