Former Milan midfielder Mathieu Flamini is the richest player in the world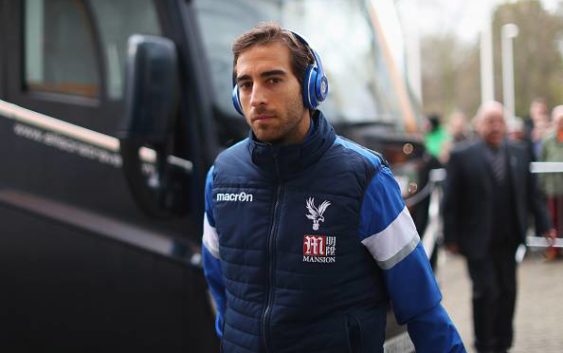 Mathieu Flamini, AC Milan midfielder from 2008 to 2013 is the richest player in the world with a fortune well beyond imagination.
Lionel Messi? Cristiano Ronaldo? Neymar? Nah. The richest football player in the world is… Mathieu Flamini. The former AC Milan midfielder played in Spain for Getafe until the summer of 2018 but now has retired.
It is not thanks to football that the French managed to achieve this incredible "record". Instead, he owes it to the GF Biochemichals, a company which he owns and that is dedicated to the production of Levulinic acid (created from biomass), an alternative molecule to oil, cheaper and cleaner, in the world of fuels and with an economic value of 30 billions.
So far no one knew anything, even his family. Revealing the news was Flamini himself in a recent interview. "I invested a lot of money. There was a big risk but in order to to be successful it is also necessary to take risky decisions".
For Flamini's entry in this business was fundamental a meeting that happened in Milano during his years as AC Milan player, with Pasquale Granata, now his business partner. To better understand how high the value of his company is, just make a comparison with Real Madrid, which has a value of 2,9 billion: GF Biochemichals is worth more than 10 times the Spanish club.
---