Fox: Frank Rijkaard to return at Milan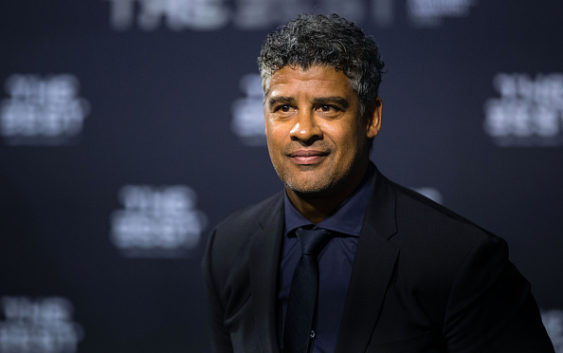 The new course of AC Milan could include much more former legends than initially thought. Leonardo's appointment apparently was just the beginning.
Milan to the Milanisti. This is the idea of the new ownership. And it is no coincidence that Leonardo has been chosen as the new head of the technical area. The fans also dream of Paolo Maldini and Ricardo Kaka, but eye on Frank Rijkaard.
Fox Sport reports some rumors circulating in Spain about a possible return of the Dutchman. The mastermind behind such a move would be Leonardo himself. The Brazilian wants to team with the former midfielder since his Paris Saint-Germain days.
Rijkaard would become his right hand man and be responsible for the technical affairs and supervision of Gennaro Gattuso's work. Apparently, the Dutch legend would welcome a return to AC Milan and this type of assignment, different from his recent experiences as coach at Barcelona, Galatasaray and Saudi Arabia.
The Rossoneri legend was one of the most important footballers of the Silvio Berlusconi era, winner of two Champions Leagues under the guidance of master Arrigo Sacchi. It was Sacchi who transformed him from centre back to defensive midfielder, a role that allowed him to enter the history of football with a decisive goal in the Champions League final against Benfica in 1990. Now, after several encounters as opponents, when Rijkaard was coach of Barcelona, the roads could cross again, but this time on the same side.
---
---