Gattuso: "Transfer market? Here is what we are looking for…"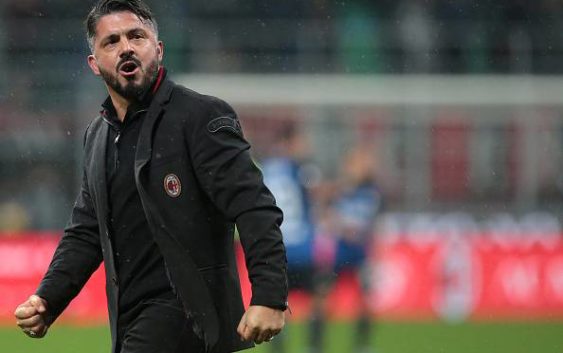 Massimiliano Mirabelli and Marco Fassone continue their hunt for top talent around Europe while coach Gattuso has already made it clear what type of players AC Milan needs.
Alessio Romagnoli's contract renewal is just the first step in the creation of the new AC Milan. The club is deeply concentrated on the market and aims to bring several players that can improve the current squad. Coach Gattuso Gattuso has admitted that he aims to make tactical changes to the side next season depending on the new arrivals.
In an recent interview with Milan TV, Rino revealed the upcoming changes he is considering making for next season: "We can start with a defense of 4, but I do not exclude that we can play with the defense of 3 as well. Even in midfield we could play with 3 or 4".
"We will work on these concepts because in modern football it is right to have alternatives. Signings? Well we are working on this. We need players that can help us improve and be useful to the game system. What's clear is that we are looking for hungry players who have the right desire… ".
---
---