Gazzetta – Milan is serious about Diego Costa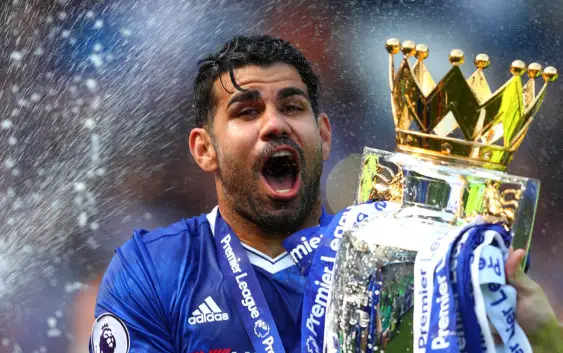 Diego Costa at AC Milan is a concrete possibility. Fassone and Mirabelli meet Jorge Mendes to discuss a potential transfer for him and  Renato Sanches.
Marco Fassone and Massimiliano Mirabelli's blitz two days ago is no longer secret. The two red and black leaders were in Sardegna, precisely in Cala di Volpe, where they meet Jorge Mendes, the very powerful Portuguese agent representing Andre Silva and Cristiano Ronaldo.
According to La Gazzetta dello Sport this morning, the main topic of discussion was Diego Costa but the three also chatted about Radamel Falcao and Renato Sanches. The three are concrete targets that would make AC Milan's summer transfer market even bigger although they are all pretty complicated.
AC Milan continue to look for a great centre forward to give manager Vincenzo Montella and in the last few hours Diego Costa is back in fashion, joining the other names that have been linked to the rossoneri for the attack, namely Nikola Kalinic, Pierre Emerick Aubameyang and Andrea Belotti. The Spaniard is expected to lave Chelsea because he is no longer part of Antonio Contes plans. He is well liked by the rossoneri but on his tracks there would also be Atletico Madrid, who can not take him until January 2018 due to a transfer ban by Uefa. Diego Costa would not regret playing with the Colchoneros but it is not excluded that Milan make a serious attempt for him, offering to sign the Spain international permanently.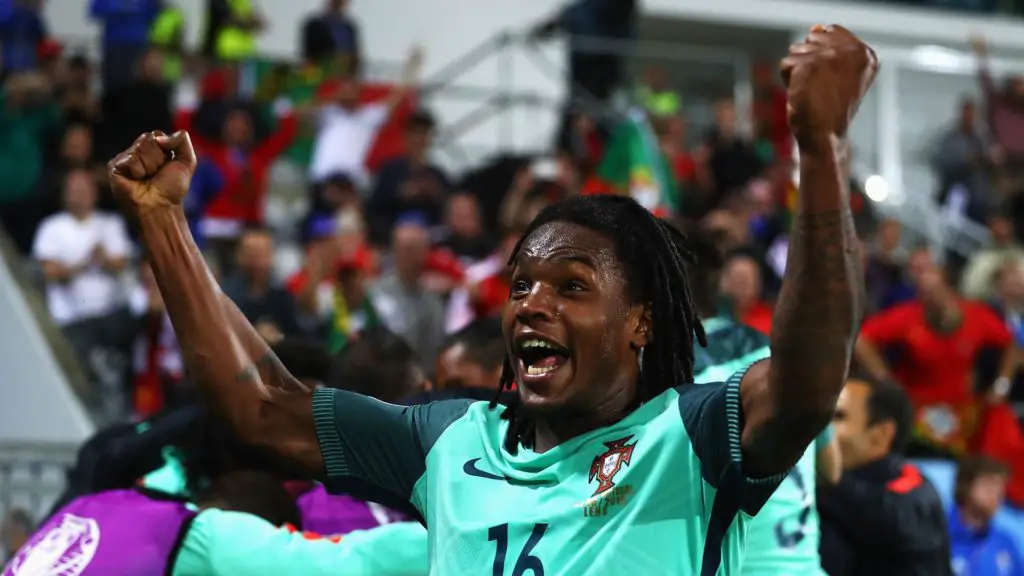 Among the players represented by Jorge Mendes there are also Falcao and Renato Sanches. If the first does not seem to have been a topic of discussion between the Portuguese agent and Milan's management (but in football never say never), the Bayern Munich midfielder has been on rossoneri's radar for a few weeks now, although it will not be easy to take him away from the Germans, who, after paying a hefty fee for him last summer, would want to monetize as much as possible.