Serie A 2017/2018 calendar: 10 teams the rossoneri can't face on first fixture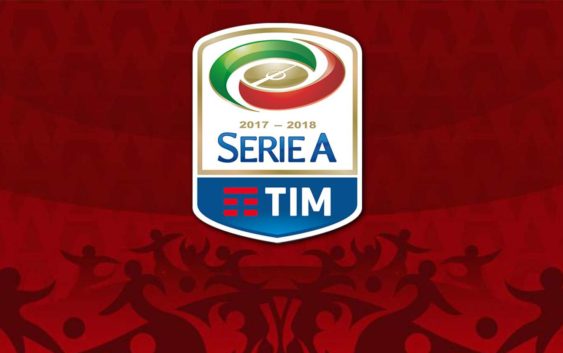 Tomorrow, 2017/2018 Serie A calendar will be announced. 
The rossoneri are eager to know their opponents.
The 2017/18 Serie A will be the 119th season of the top tier Italian football championship. Juventus are the six-time defending champions. The season will run from 20 August 2017 to 20 May 2018. 
Tomorrow, Milan, like all the other Serie A teams, will know its destiny. On Thursday evening, in fact, will be held the 2017/2018 Serie A fixtures draw. The rossoneri will start the new season away from San Siro, for the rule of alternation between home and away fixtures on the first day compared to the previous championship. Among the 19 probable adversaries, however, there are to be excluded those teams who will have to play the first match away (who are sharing the stadium with another club or because have played last year's first championship match at home) namely Genoa, Chievo Verona and Roma.
Inter is not a possibility, because the derby on the first day is excluded. Torino and Fiorentina must also be excluded because they are two team's AC Milan faced on the first day of Serie A in the last two seasons. Finally, as Milan may have to play Europa League playoffs if they beat Craiova. Napoli also needs to be excluded because they are committed to the Champions League preliminaries. The rossoneri will not be able to face even Spal and Cagliari, for the unavailability of their respective stadiums due to other (non football) commitments.
There are 10 possible opponents for AC Milan's first Serie A match: Atalanta, Benevento, Bologna, Crotone, Hellas Verona, Juventus, Lazio, Sampdoria, Sassuolo and Udinese.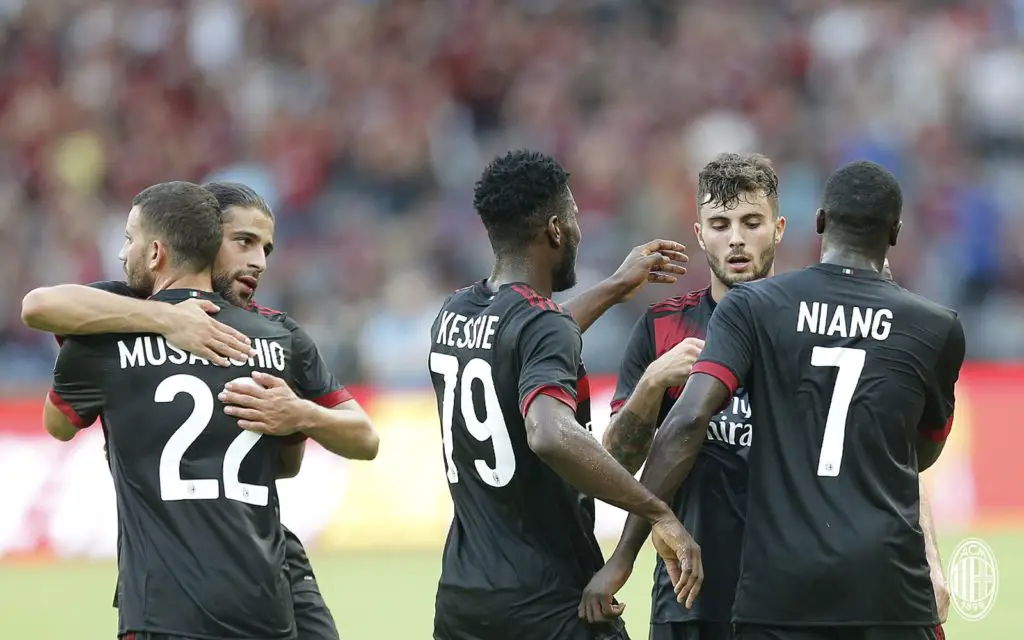 A  new and spectacular season full of emotions and goals awaits us. The rossoneri have made several improvements in the transfer market and together with Roma, Napoli and Inter will challenge the reigning champions Juventus for the Scudetto.