Gazzetta: Bonucci and his possible sale to England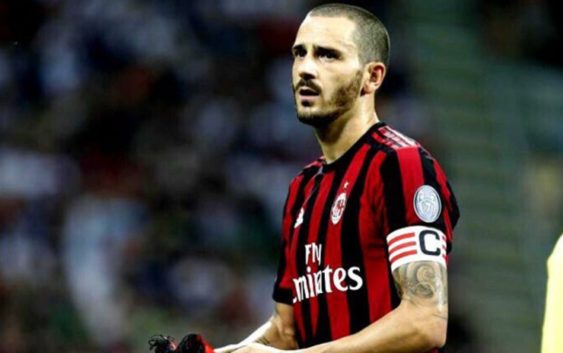 AC Milan's disappointing seasons so far, upcoming UEFA restrictions and a big offer from Manchester City may tempt Leonardo Bonucci to leave the rossoneri.
Leonardo Bonucci was the most expensive summer purchase of the new Chinese Milan, but already a few months later rumors have started circulating about his possible sale with England as destination for next summer. Manchester City of Pep Guardiola, in fact, after having followed him for a long time in 2016 when he was still at Juventus, apparently want to make another attempt for the AC Milan captain. Guardiola himself, a few days ago, admitted that he is looking for a big reinforcement in defense: "We have three central defenders at the moment. Maybe we need one more player, but winter is complicated. I will not take a footballer for three or four months, but for the next few years. We must be sure that he is the right person".
According to reports this morning by La Gazzetta dello Sport, sources close to Bonucci, speak of a moment of thoughts and doubts: his first months in the Rossoneri were quite complicated and the Champions goal, except miracles, seems to be now unattainable . The entourage of Leo, however, denied yesterday the possibility of his sale and the same thing was done by the club in Via Aldo Rossi. But the rumors continue to increase and it is clear that in the face of a concrete offer the player would reflect well on what to do, especially without qualification for next year's Champions League.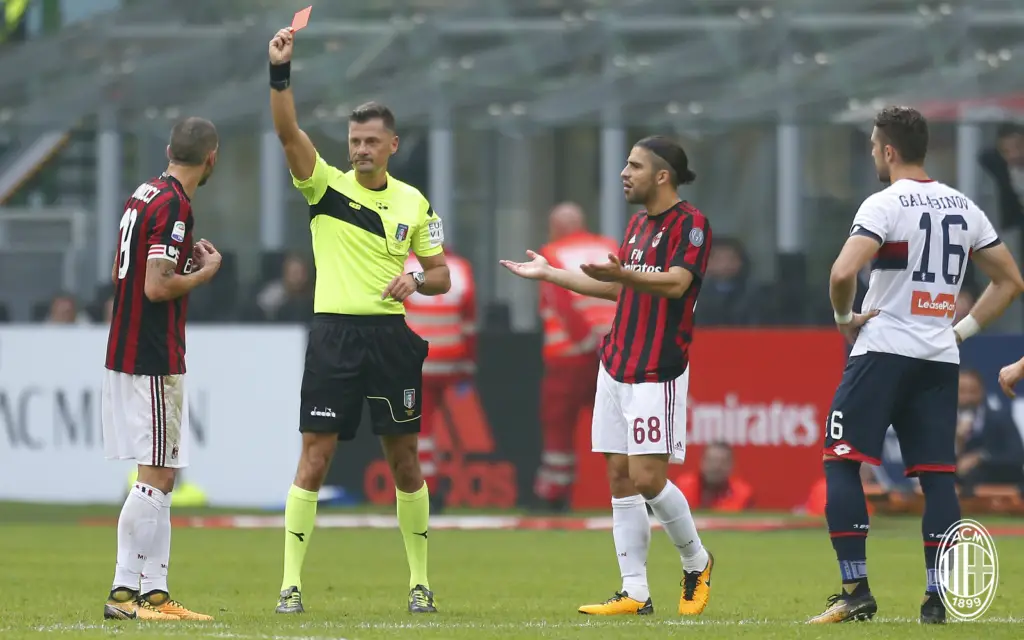 Beyond Bonucci's disappointment, at stake is the Milan project that not only invested 40 million euros to snatch him from Juventus, but chose Leonardo as leader and captain of the Rossoneri team. At the moment, a transfer seems to be quite complicated, but in the transfer market everything is possible. In any case, the final decision will belong to the player.
---
---