AC Milan confirm Kaka arrival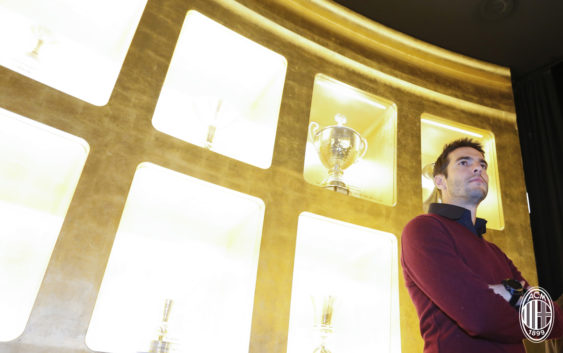 Ricardo Kaka's return at AC Milan is just a matter of days. Today the club officially confirmed the offer for the Brazilian ace, confident of a positive answer.
Ricardo Kaka's final decision to retire from football at the age of 35 surprised all those who expected to see the Brazilian champion still on the pitch for a few more years.
A news that however was welcomed by AC Milan, that seem willing to bet on their former player as a new prominent figure within the management. Today's newspapers, reporting the words of Marco Fassone yesterday, are pretty sure about the future of Kaka within the Rossoneri club. And confirmations come directly from the club today through the acmilan.com website revealing that this possibility is quite concrete.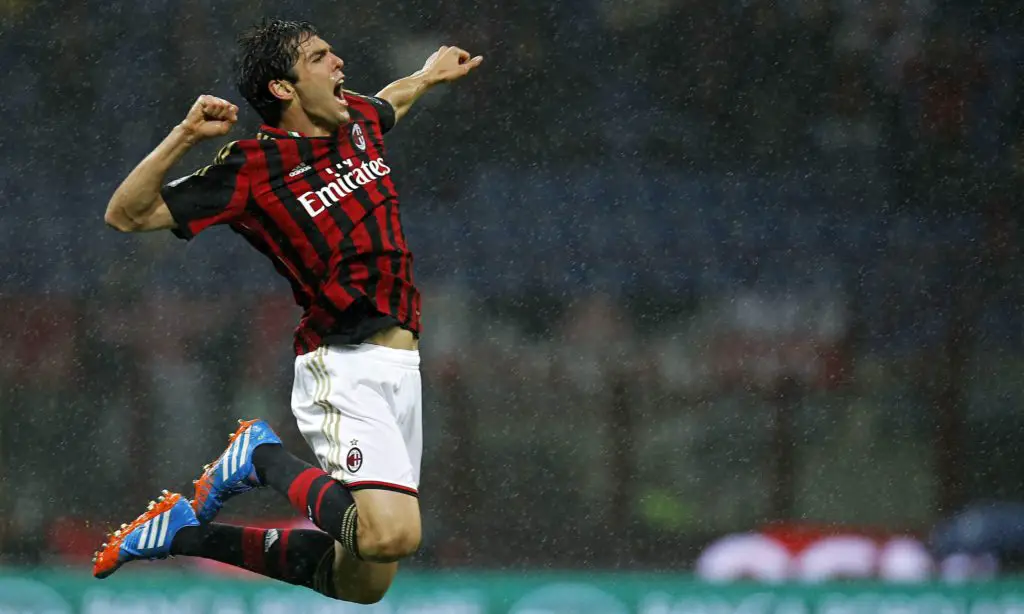 This was AC Milan's comment on La Gazzetta dello Sport's column regarding the future of Kaka within the club: "After Kaka's visit at Casa Milan and the work meeting with Marco Fassone last November, the Rossoneri management had not returned on this subject that is very dear to all the fans. After the match AC Milan vs Austria Vienna, Ricky had not yet announced his farewell to football, which happened in these recent days. Kaka can be very important not so much and not only as a flag, but especially as a figure of great importance for the project and for the structure of Milan in the coming years. Now the decision belongs to him".
---
---