Gazzetta: Fiorentina 0-1 AC Milan, player ratings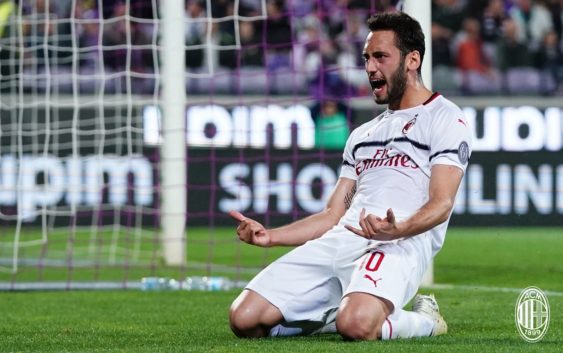 A single goal by Hakan Calhanoglu was enough for AC Milan to see off Fiorentina at the Artemio Franchi securing the first win since 2014.
A very import victory for AC Milan that helps them stay close to Inter and Atalanta and continue to hope for a place in Champions next season. A good performance, perhaps not brilliant considering the suffering in the second, but precious like few others obtained this year.
The Rossoneri beat Fiorentina 1-0 thank to a first-half header by Hakan Calhanoglu. This was AC Milan's first victory in Firenze since 2014. Gennaro Gattuso's side demonstrated pride and strength of character despite the recent problems within the squad. One last effort is needed, 180 minutes that will decide the fate of Milan and its direct rivals for the Europe that counts.
As usual, La Gazzetta dello Sport has published the player ratings of each Rossoneri player part of yesterday's match. Positive assessment for many AC Milan players but a few were below their usual standard and contributed less in the three points.
The best, both 7, are the author of the winning goal Hakan Calhanoglu (man of the match) and the undisputed Gigio Donnarumma. The young Italian goalkeeper was vital in the second-half with 2-3 really important saves. Just like against Bologna, Jesus Suso (6.5), is again one of the best players providing the assist for Calhanoglu's goal and showcasing his skills that many believed were disappeared. Bakayoko and Borini (6,5) continue their good performances in this season finale.
Two players were very disappointing yesterday. Left back Ricardo Rodriguez was too soft in defence and rarely contributed in attack. Krzysztof Piatek too was rarely seen in Fiorentina-Milan. The Pole striker has appeared underwhelming recently also because he is often isolated up front.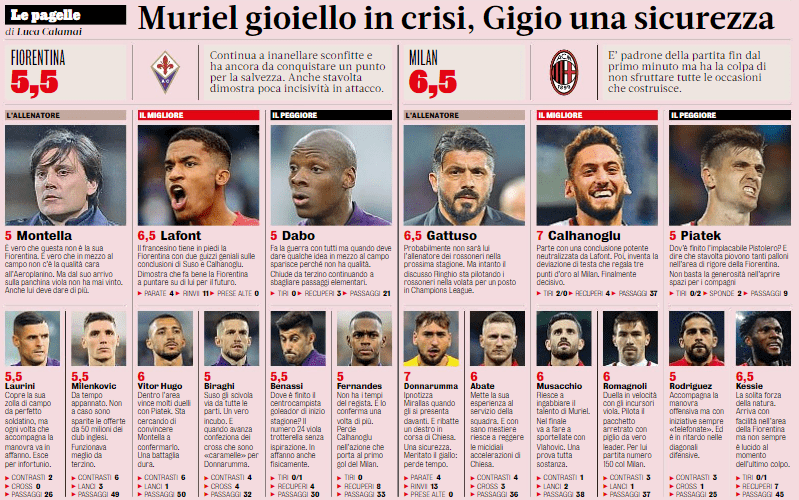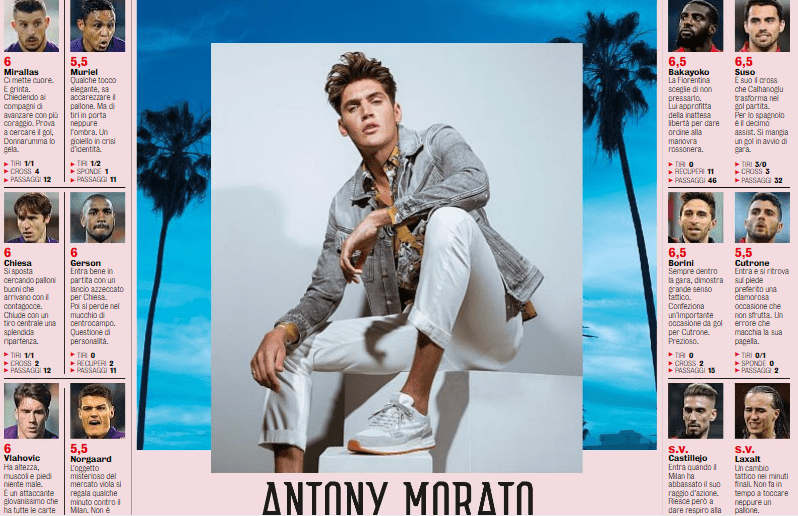 ---
---