Gazzetta: Here is one of the possible UEFA sanctions AC Milan could face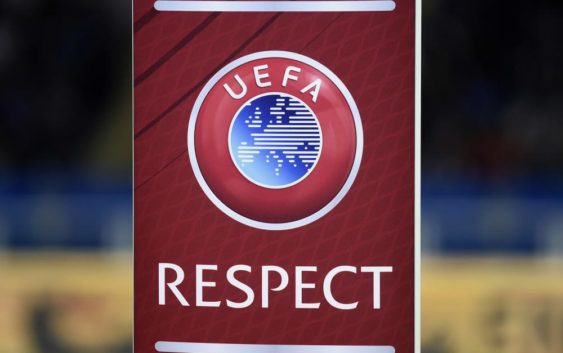 It was a pharaonic summer transfer window for AC Milan with nearly 250 million euros spent but with UEFA sanctions on the way things are expected to be a bit different next summer.
After the strict no to the request for a Voluntary Agreement, AC Milan expect UEFA to grant the Settlement Agreement, which includes a series of more or less drastic sanctions. However the good news is that the Rossoneri are not expected to suffer a transfer ban.
As La Gazzetta dello Sport reports today, among the various sanctions there could be a ban on inserting more expensive players on the UEFA list than the ones sold. If AC Milan, for example, were to buy a Mister X for 80 million euros, then the red and black club needs to sell players for 80 million euros in order to be able to put the Mister X on the UEFA list, otherwise this player would be usable only in the league.
---
---