Gazzetta: This is how Milan lost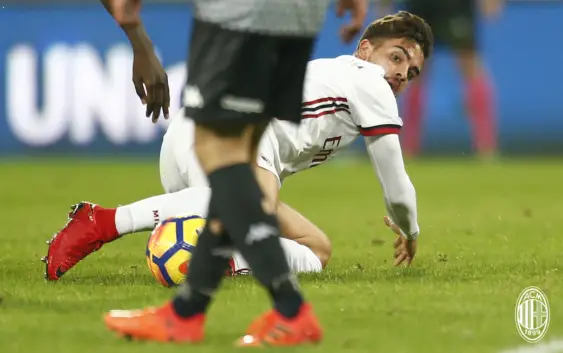 AC Milan's defeat against Napoli once again revealed the weaknesses of the rossoneri tactics and grave errors made by coach Montella.
AC Milan do not come out of San Polo with their the bones broken but still it's a defeat that hurts and confirms once again the fact that this is a team not ready for certain high levels, but at the same time predicts a slightly more rosy future of the present.
Regarding yesterday's performance, La Gazzetta dello Sport explains the mistakes in the tactics of Vincenzo Montella, who dared in a few moves (whether volunteered or not) that facilitated Napoli's work. First of all, the idea of proposing Fabio Borini as right full back, lower than usual in a 3-5-2 which often became 4-5-1 while in non-possession of the ball. The now former striker was distorted, risking a lot against Insigne and attacking very little Mario Rui, a weak link of Napoli's formation.
The pressing phase was also poor: instructions given by Montella in midfield allowed Jorginho, playmaker and brains of Napoli, always free to maneuver without the pressure of a rossoneri man. It was not a coincidence that from an invention by the Italo-Brazilian Insigne's goal was born, revealing along the way the usual problems of Milan's unbalanced defensive line. The Rossoneri reaction in the second half happened and Napoli were forced to lower their rhythm a lot, but there was no offensive quality from Milan with poor ideas after Suso's exit. The beautiful goal of Romagnoli was more the result of chance and individual ballistic rather than of a reasoned action.
---
---