Gazzetta: Verona-Milan, player ratings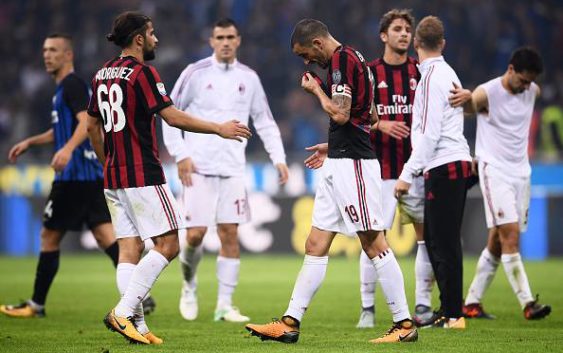 AC Milan offer an embarrassing performance against the penultimate team in the standings losing 3-0 at the Bentegodi stadium. 
It's difficult to think about something that can be saved from yesterday's defeat at the Bentegodi. AC Milan touched another low point of their recent history, being humiliated by the penultimate team in the standings. After the 3-0 suffered against Verona, the rossoneri once again exposes limitations with regard to the fragile nature of the squad and because of a tactical approach that is not yet convincing. In defense too many errors and the balance in the middle of the field is often non-existent. At individual level, Gennaro Gattuso will have to do a little more repairs, given the clamorous flops in the team's performance yesterday afternoon.
As usual, La Gazzetta dello Sport published the ratings and individual assessments for each Milan player who was present on the field yesterday. For the first time in the season all the rossoneri are underwhelming, some less and some more. Among the least worst certainly Patrick Cutrone, graced with a 5.5 rating, because he does not give the required boost but at least enters the field with a different look. Same rating for the young Donnarumma, blameless on the 3 goals conceded, and Locatelli that seems more in the game than the others.
Serious shortcomings for the usual suspects: a cold 5 to Bonucci and Kessie, which instead of giving grit and balance are limited to error-prone tasks. Disappointing also Kalinic and Andre Silva, both impalpable in attack, while the worst of the match, with a clear 4 rating, goes to Borini who changes even role during the second half, but flops even harder and is also guilty on all three goals conceded by Milan.

---
---