Kaka announces his retirement: "Milan have made me an offer"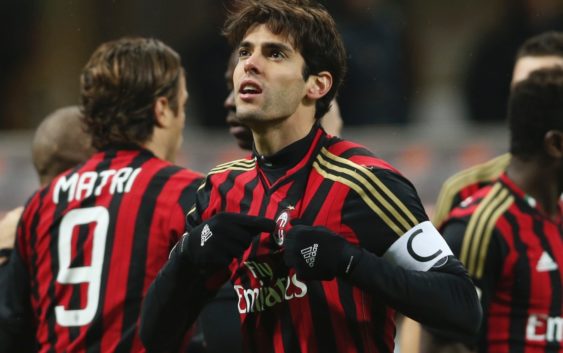 Former AC Milan star, Kaka has decided to say farewell to football announcing his retirement today and revealing the start of a new adventure.
During the interview in which he announced his retirement from football, former Brazilian ace Kaka, returned to talk about his future, also mentioning AC Milan: "Before deciding, I needed a few days to talk to the people closest to me. I went to Europe, I watched a few games and I came to the conclusion that I had to stop my career as a professional football player".
Regarding his future Kaka reveals: "I would like to be a manager in football, I will study to take this path. As a player I used to train a lot, I will do the same for this new career: even if I did well with the ball, it does not mean that I will be good even behind a desk. AC Milan have made me an important offer, they told that they would love to have me in the club one day".
Father,
It was much more than I could ever imagined. Thank you! I'm now ready for the next journey. In Jesus name. Amem.

Pai,
Foi muito mais do que eu pedi ou imaginei!Obrigado! Eis-me aqui para próxima jornada. Em nome de Jesus. Amém. pic.twitter.com/PofZBAV0BE

— Kaka (@KAKA) December 17, 2017
---
---