Gigio Donnarumma reaches absolute record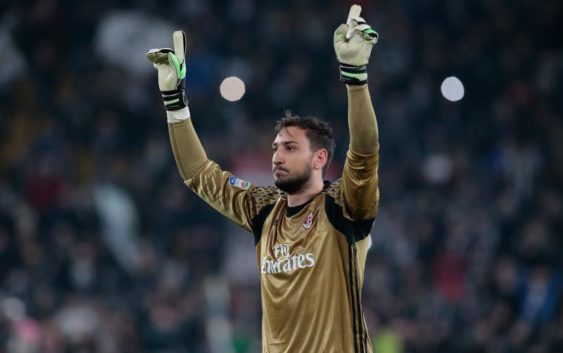 AC Milan goalkeeper Gianluigi Donnarumma is set to break yet another record becoming the youngest footballer ever to play 100 games in Serie A.
Gianluigi Donnarumma is destined for glory, there's no denying in that. Since his first star in 2015 becoming the second-youngest goalkeeper ever to debut in Serie A (16 years and 242 days) and the youngest goalkeeper ever to appear for Italy (17 years and 189 days) he is no stranger to records but on Sunday he will reach another important milestone.
Gigio will surpass Gianni Rivera as the youngest player ever to make 100 appearances in Serie A. As reported by Milan TV, the Italian guardian, against Napoli, will celebrate his century game in the league. And it will be an absolute record. Donnarumma at just 19 years, 1 month and 21 days will be the youngest player ever to reach that goal exceeding the golden boy Rivera at 19 years, 5 months and 9 days. 
---
---