Gigio Donnarumma's recovery time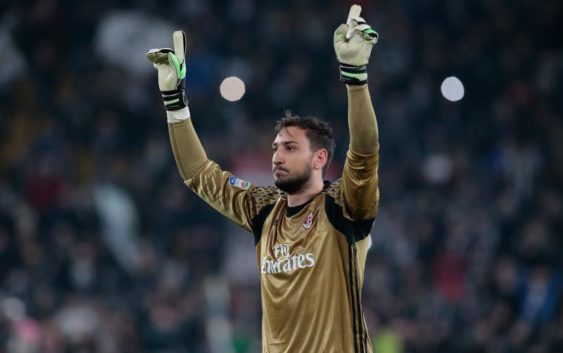 Gigio Donnarumma was expected to start from the first minute in yesterday's derby but a training injury kept him out. Fortunately his brother Antonio was a worthy substitute.
Gianluigi Donnarumma had to skip yesterday's derby match against Inter due to a groin problem that will force him to stay out even for Saturday's trip to Firenze. Il Corriere della Sera reports in today's edition revealing that if all goes well (in an optimistic case) AC Milan's goalkeeper will return for the January 6 challenge at San Siro against Crotone missing the last match of 2017 with Fiorentina.
However most realistic estimates foresee his return in the Rossoneri's first away match of 2018 against Cagliari on 21 January. Fortunately if his brother conitnues to perform like he did in the derby, the red and black's goal will be safe.
---
---