Il Giornale: The reason behind Donnarumma's negative moment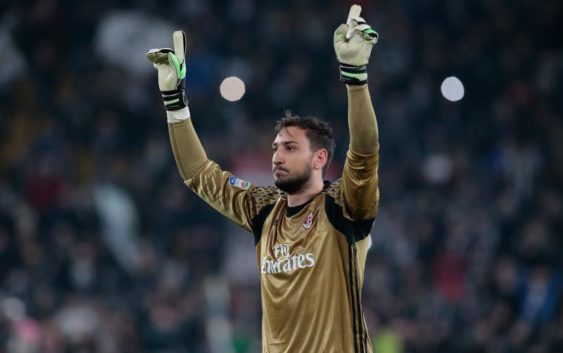 It is not an easy period for Gianluigi Donnarumma. First the two big mistakes against Juventus in the Italian Cup final, then the obvious lack of concentration against Atalanta.
The 19 year old goalkeeper of AC Milan is living perhaps the worst moment of his career since joining the Rossoneri first team. In this context the usual voices concerning his future are not being helpful with some skeptics even doubting his real value. Gigio's talent seems incontestable, in fact the real problem is what's around him. Donnarumma is not peaceful and the cause of his distress is his entourage.
Today, Il Giornale points the finger at Mino Raiola, holding him responsible for the boy's lack of serenity. The circus that the infamous agent has organized around the young keeper is something extremely negative. AC Milan have always defended Gigio, trying to protect him even in the face of heavy criticism.
But the one who is payed to protect Donnarumma's interests is not doing his job well. And this summer everything can happen. His entourage is arguing that Gigio's market value has halved after a disappointing season and are trying to push for a 30 million euros transfer. Massimiliano Mirabelli confirmed after Atalanta-Milan the Gigio may leave but the club has no intention to sell for anything less than 70 million.
---
---