Leggo -Not only Donnarumma: Milan to sell 7 other players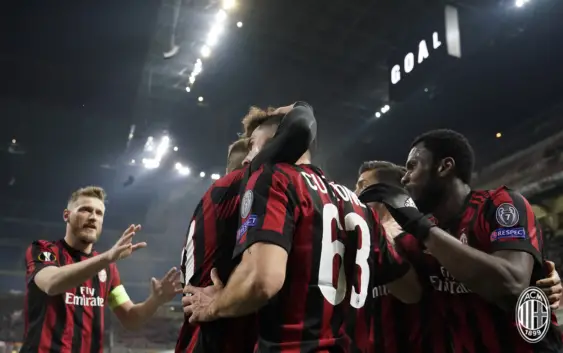 The summer transfer window opens in a month and many Rossoneri players are expected to make room for new arrivals.
After a tough year with continuous confrontations between the club, the player and his agent, it seems as if Gianlugi Donnarumma is sure to depart AC Milan this summer. For a fee of around 70 million euros the Rossoneri would be willing to let him go without any regrets. Furthermore, new arrival Pepe Reina would be a worthy replacement with Plizzari as the future number one.
Today Leggo reports that the young Donnarumma will be joined to seven other players who are already in search of new teams for next season. In addition to Gigio, the other Rossoneri players who have their suitcases ready are Antonio Donnarumma, Storari (to retire), Ignazio Abate, Luca Antonelli, Riccardo Montolivo, Nikola Kalinic and Andre Silva.
---
---