What happens if Milan bankrupts?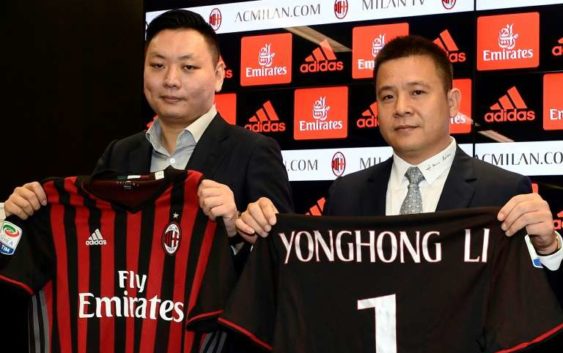 Il Sole 24 Ore tries to explain what would happen if the rossoneri went bankrupt.
The Italian financial magazine joins the fierce debate, initiated by AS Roma president, in a short attempt to explain the procedure if AC Milan or its owner, Yonghong Li, went in default.
As reported in an article by Carlo Festa for Il Sole 24 Ore, the Elliot Management fund, whose loan to AC Milan was mentioned by James Pallotta in a heated exchange with CEO Marco Fassone (read here), is protected with a clause in case of default of the Chinese ownership. It is the newly created company, Rossoneri Lux who indebted the 180 millions by Elliot and not directly the club. Rossoneri Lux operates under the Luxembourg legislation and in the event that the debt is not repaid, Luxembourg legislation provides that the defaulting company and its assets will immediately be available to creditors.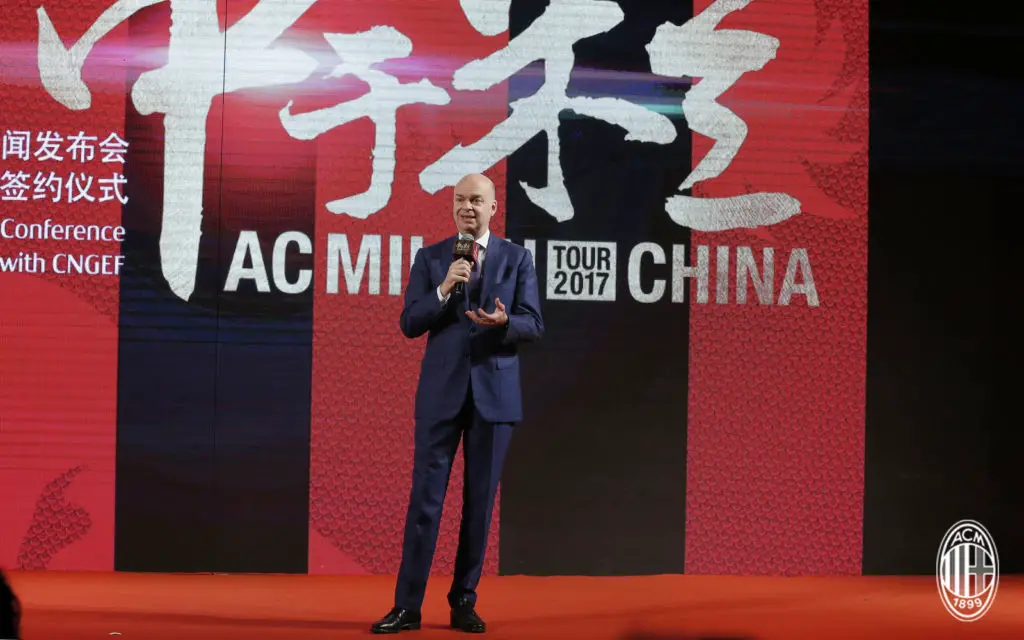 Luxembourg authorities would examine the matter in question but in a marginal way. It would therefore be Elliot Management to take immediate care of the asset and its resale. If in default was only the operating company (that is Milan) and not Yonghong Li himself, the procedure would be passed by the Court of Milano in a long and complex process. Even in this scenario, again, Elliot Management would be the only entity able to easily resell the club if for Yonghong Li is impossible to repay the loan.