How Gatuso transformed Milan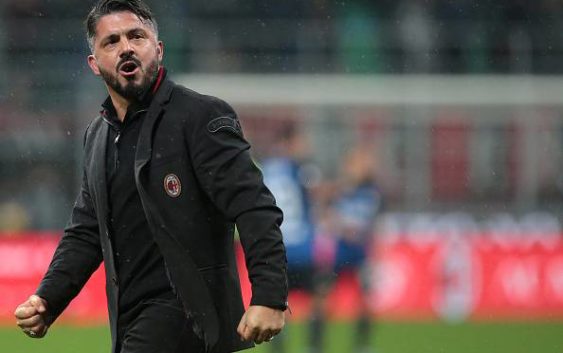 Gennaro Gattuso is also heart and grit. Yes, also. And today we can confirm it without any doubts. The new AC Milan is a child of his ideas.
The Rossoneri team is constantly growing. But not only in legs, in spirit and in head: the Devil has made enormous progress especially from the tactical point of view. The pinnacle was reached against Sampdoria, a match with a thousand pitfalls on paper, but a match that AC Milan faced almost with fluency. Few risks: the most dangerous at the 90th minute in a good opportunity for Gianluca Caprari. At that moment Gattuso and many fans risked a heart attack. But then a sigh of relief for a well deserved victory.
However yesterday's is not an isolated case. If AC Milan today are back to dreaming of a place in the next Champions League, it is also thanks to such outings. Excellent performances repeated even against Lazio, Udinese and Spal in Serie A. And the merit can only be shared between the coach (but do not tell him) and the spirit of sacrifice of the team. In particular, two players: Suso and Hakan Calhanoglu.
They are wingers and have very delicate tasks in the attacking process. Both, however – most surprising the Turk – have been simply sublime. The growth of Lucas Biglia, the brain of the maneuver and space occupation, was also decisive. But it is the work of each player on the pitch to brought this positive results: Milan today thinks with only one head and knows what to do on the pitch. And if anyone should forget it, Gattuso is always there on the sidelines to remind him.
He does nothing but push away compliments and merits. But in reality the main architect can only be him. That, thanks to his love for AC Milan, he said yes to a difficult proposal and, with a lot of work and practice managed to transform an entire environment. Work, yes. But with ideas and concepts. Because heart and grit, without these two elements, are not enough.
---
---