VIDEO: Ibrahimovic becomes a video game: Zlatan Legends is here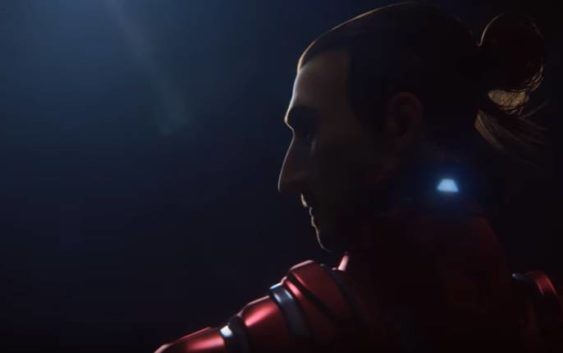 AC Milan's former striker Zlatan Ibrahimovic has embarked on a new adventure. The giant Swede launches his own video game: Zlatan Legends.
Zlatan Ibrahimovic becomes a video game. The legendary Swedish striker, through a trailer published on his social profiles, launched a mobile platform game that is now available to download for free. The Swedish giant just committed his future to Manchester United and has kept busy during his injury layoff by helping to develop Zlatan Legends that heavily features himself.
An arcade sports video game with Ibra as the main character. An action game set in space. In the video Ibrahimovic wears a futuristic suit in Iron Man style (the famous superhero of Marvel) and "intents to defeat a new rival, someone who he knows very well".
Zlatan Legends introduces a new sport called Driftball. It requires skill and determination as the players race against opponents in an intergalactic environment. It has been revealed that the game has been in development for the last two years and was developed by the Swedish game studio Isbit Games in collaboration with the man himself while he was recovering from a serious knee injury.
There is a lot of curiosity about this particular novelty about the Swedish striker, who is very successful on the pitch and on social media, so it will not be hard to bet on another succeed even in the field of video games. Perhaps for Zlatan, space is indeed the final frontier.