The latest idea of Gattuso: new role for Cutrone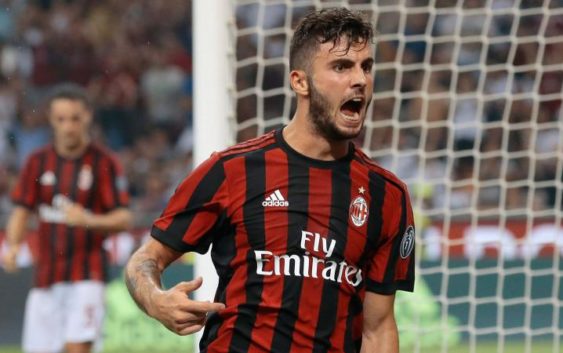 One of the few positive notes of this disappointing start of the season has been young striker Patrick Cutrone who may need to reinvent himself in a new role.
One of the very first footballers of the current AC Milan squad whom new coach Gennaro Gattuso has praised in public was baby striker Patrick Cutrone, the 19 year old Italian talent who has started his first team adventure in the best possible way.
The new technician at the press conference praised Cutrone for his character always lively and above all for that "fire inside" that must be an example for all the players of the group, even for the most experienced and mature players. A beautiful certificate of esteem for the young striker, who then thanked the coach for the trust. And in this sense Gennaro Gattuso, who in the hierarchy of AC Milan's attack for now seems to still prefer Nikola Kalinic, would be studying a new role in order to exploit the physicality and enthusiasm of the young Patrick.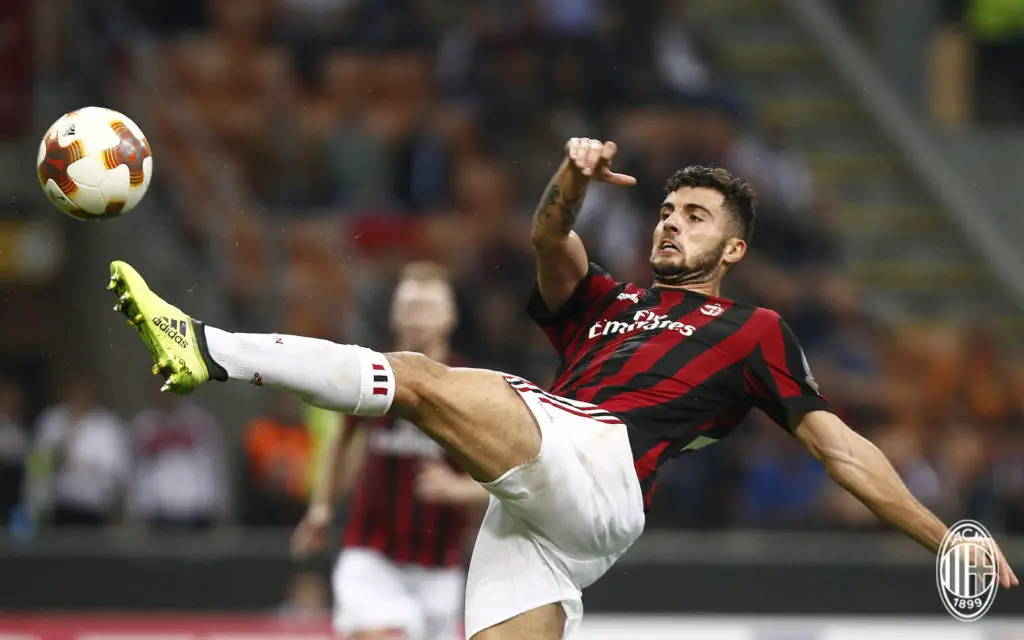 According to Il Corriere dello Sport, Rino Gattuso wants to try Cutrone in a role "alla Mandzukic", that is in the unprecedented position of offensive winger in the attacking trio of AC Milan. The example to follow is precisely the Croatian champion that in Juventus, in order to make room for Higuain, had to move from the role of classic striker to that of an atypical offensive winger, even to lend a helping hand in defense. Cutrone has similar characteristics, above all character, to those of Mandzukic and a future use of the national U21 striker in this atypical external role can not be ruled out.
---
---