Unveiled the Arab group that wants to acquire Milan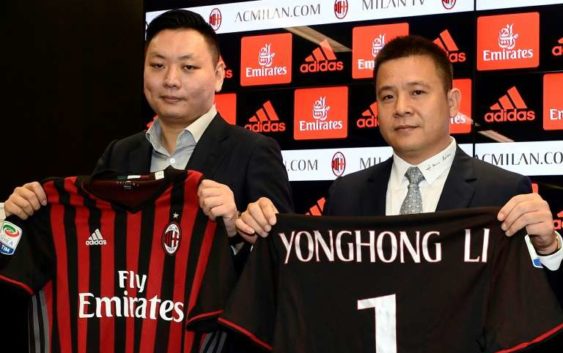 In recent days there has been talks with insistence and with a certain surprise of a real corporate upheaval in Casa Milan, which could happened soon for various circumstances.
A few days ago La Repubblica reported about a possible overturn led by the Highbridge Capital Management fund, which should settle the 303 million euro debt the Rososneri own to Elliott Management Corporation and refinance it. But it seems that the New York-based hedge fund, as a very first move, can go in search of new investors for Milan, who are even interested in taking over the majority of shares currently held by Yonghong Li and his holding company Rossoneri Lux.
In particular, there are rumors of an Arab group ready to put their hands on the Rossoneri in the near future. Today TeleLombardia has unveiled the identity of presumed oriental investors: it would be the Fawaz Abdulaziz Alhokair Group, a Saudi company that deals in the real estate sector at the highest levels. In particular, it is negotiating to redevelop the Falck area in the suburbs of Milano and build new complexes. It is no coincidence that this is the same area, near Sesto San Giovanni, where Milan could think of building its new stadium of property.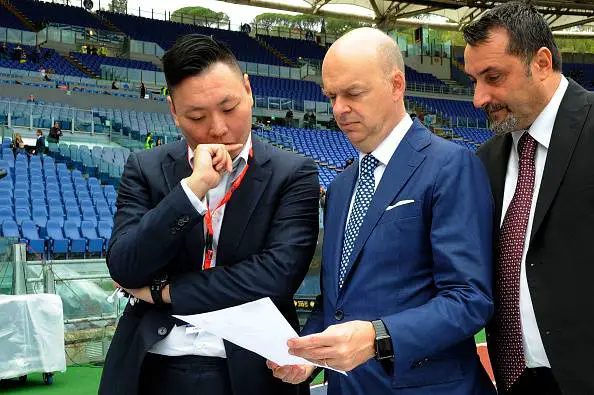 The Fawaz Abdulaziz Alhokair Group has already prepared a one and a half billion euro investment for the Pescaccio area in Rome, where the largest shopping center in Europe will be built. High figures and dizzying economic availability from this Arab group, which has yet to confirm the rumors about an interest in the AC Milan affair. But the fans, just by reading certain data, can begin to hope.
---
---