Il Giornale – How Milan can afford to spend 150 millions?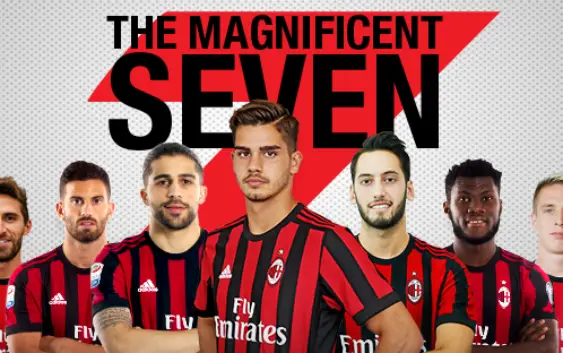 Il Giornale explains why AC Milan have spent 150 million euros in the transfer market so far and how all of this was possible.
So far the rossoneri have been relentless in the transfer market. While other big name teams have yet to sign a single player, AC Milan have secured the services of Mateo Musacchio, Franck Kessie, Ricardo Rodriguez, Andre Silva, Fabio Borini, Andrea Conti, Hakan Calhanoglu, Leonardo Bonucci and Lucas Biglia. For a club that was used to signing free agents in the last years, to undertake such a spending spree, something must have changed.
The Chinese ownership under the guidance of CEO, Marco Fassone, and Sports Director, Massimiliano Mirabelli, promised big investments and they managed to keep their word. Various media report that AC Milan have another 100 million euros to spend in the transfer market. The main goal is to bring in San Siro a well known attacker with the alternatives remaining: Alvaro Morata, Nikola Kalinic, Andrea Belotti and Aubameyang.
Italian daily newspaper, Il Giornale, tries to explain why AC Milan can afford to spend all this money on the transfer market. First of all, having canceled the previous debts with banks, the rossoneri are among the least indebted clubs in Serie A. Secondly, capital increases have occurred as expected. A few days ago a 22 million euros installment arrived. And thirdly, The Elliott Management fund issued a 50 million euros bond on the Vienna Stock Exchange to finance the first part of the summer transfer signings.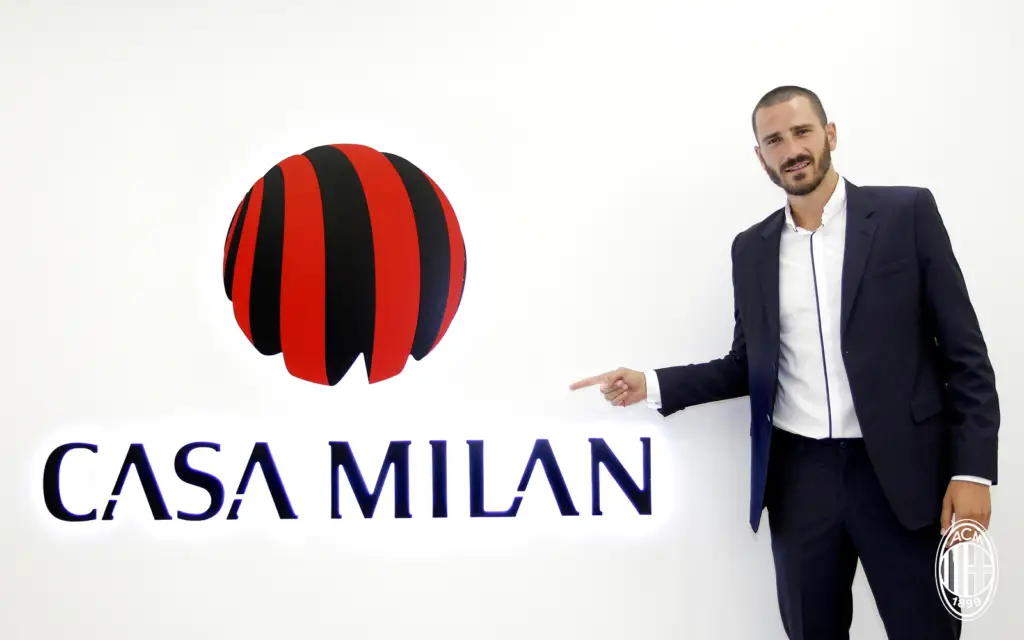 AC Milan hope to gain a considerable amount from the sale of several unneeded players (Bacca and De Sciglio first of all). In addition, some transactions have been completed by securing loan moves (Fabio Borini and Franck Kessie) with the obligation to buy within the next two years. The club has invested nearly 150 million euros till now but payments for this transfers will have to be made in three ways: This year the payments are guaranteed by the bond while in the next two years the plan is to earn Champions League qualification as well as increase the revenue. The spectacle in San Siro is just starting.