Investcorp to renew Ibrahimovic's contract under one condition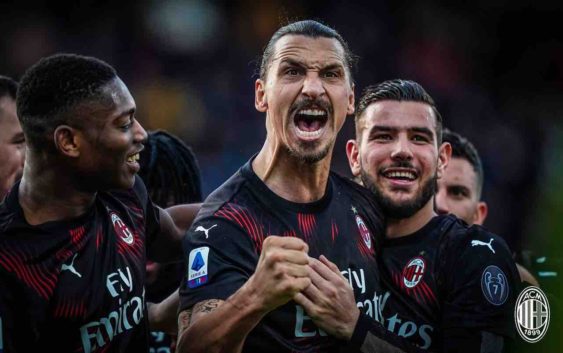 AC Milan possible new owners Investcorp will offer Zlatan Ibrahimovic a new one-year contract reports Gazzetta dello Sport.
La Gazzetta dello Sport reports that Zlatan Ibrahimovic has an appointment with AC Milan at the end of the season. On the other side of the table he should still find Paolo Maldini and Frederic Massara, but there could also be a new owner. As it is widely known, Investcorp is in advanced negotiations with Elliott Management for the purchase of the club.
The Bahrain fund aims to confirm the current Rossoneri management, which is credited with having brought the team back to the top of Serie A and having done so by paying close attention to the balance sheet. While the permanence of Ivan Gaizids is in doubt it shall have no impact on plans for Ibrahimovic.
Investcorp wants to further increase commercial revenues and still having the Swedish champion on staff could help. If he finds the right physical condition to extend his playing career for one more year, the contract could be renewed. But at significantly lower figures than the current ones.
Ibrahimovic is the highest paid player in the squad with a salary of around 7 million euros per season, bonuses included. Investcorp are ready to green light Ibrahimovic's one-year contract renewal (if the player is physically fit) only on €2 million per year plus bonuses related to appearances and results.
The final decision belongs to Ibrahimovic. The Rossoneri appreciate what Zlatan has done in his second spell at the club and will give him a new contract as a sign of appreciation but only under the above-mentioned condition. Meanwhile, the 40-year-old continues his personal training to be back on the pitch against Fiorentina.
---
READ MORE: AC Milan make first summer sale