Kaka: The truth about Manchester City refusal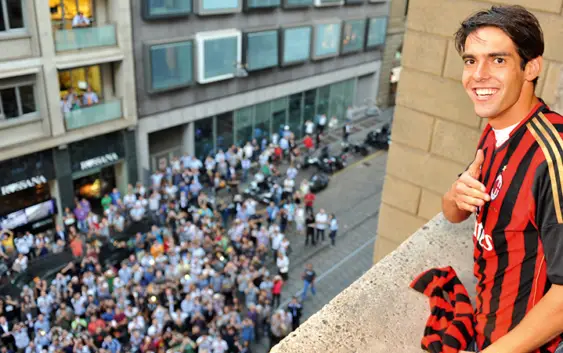 Ricardo Kaka in January 2009 was very close to transferring to Manchester City. From England arrived a bid of over 100 million euros for Milan and a staggering salary for the Brazilian phenomenon.
The operation seemed really just a step away from finalizing and it would have been something really sensational. But in the end the deal did not go through. It was Silvio Berlusconi to announce Kaka's stay in Milan live during the "Biscardi Process". But next June, Ricky was sold to Real Madrid for around 65 million euros.
Ricardo Kaka in an interview with FourFourTwo talked about what happened in January 2009 and why he didn't join the very rich Manchester City: "Negotiations went far. The only thing that separated me from City was my final word. It had come to a point where all numbers and the finer details were discussed. I was offered a very high salary, much more than what i earned at Milan."
Ricky continued to reveal interesting details regarding the negotiations that stunned the rossoneri fans: "I found myself wondering how my life would be in England, how would my routine be in the club, how hard would it be for my children and my wife to change home. All these thoughts swirling inside my head."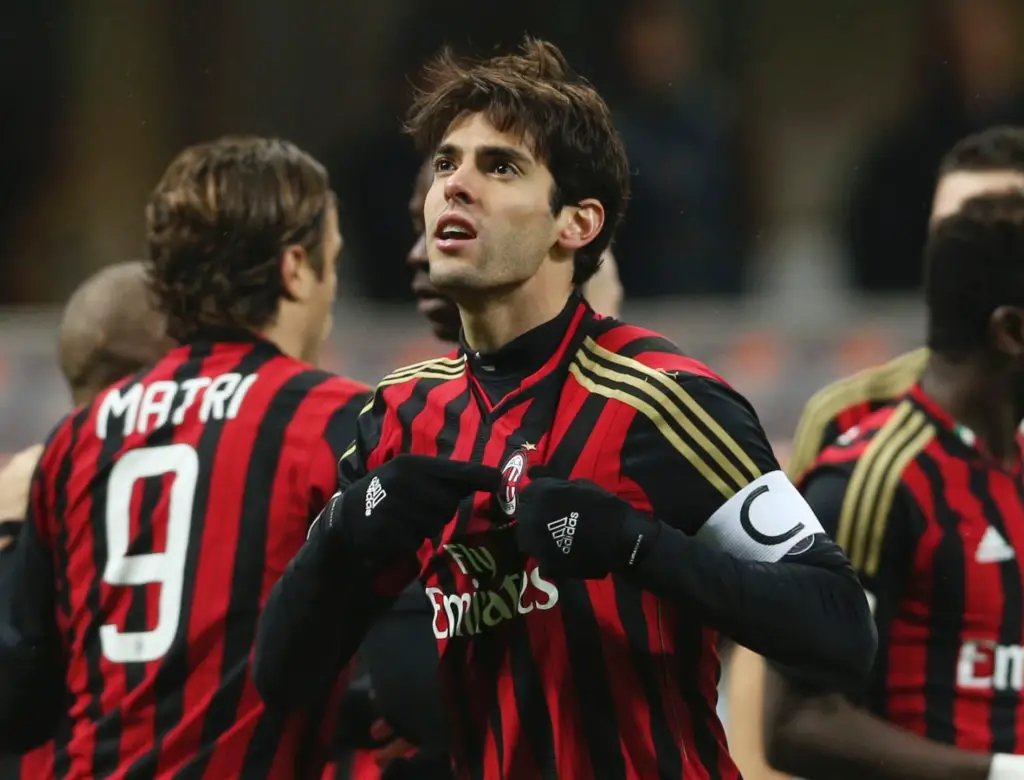 The current Orlando City captain, who plays in the MLS (Major League Soccer), continued: "I had no idea that Manchester City wanted to buy me until they presented an official offer to Milan. I came to the conclusion that it was not the right time to go to City and the main reason was the uncertainty about the team building process. I was not convinced how the team would be formed and I was not convinced that it would work. I was asked to change one of the most historic and successful clubs in Europe with a team that was just at the beginning of the project. It was safer to stay in Milan." Kakà not convinced by the project, then.