L'Equipe: AC Milan to replace Kessie with €20m midfielder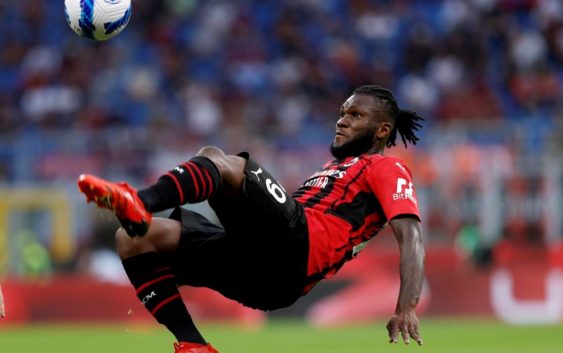 L'Equipe reports that Lille midfielder Renato Sanches will become a new 
AC Milan player at the end of the season.
It's been a very busy week for the Rossoneri regarding the mercato. Franck Kessie has reached an agreement with Barcelona and will leave the club as a free agent. At the same time, Divock Origi has been rumored to be very close to the Rossoneri. Renato Sanches is another player who could become part of AC Milan soon.
In fact, Renato Sanches is viewed as the perfect replacement for Franck Kessie. A powerful box-to-box midfielder with vast experience to his name. AC Milan have been negotiating his signing since January but the arrival of Renato Sanches at Milan is considered just a matter of time according to the French pres.
L'Equipe (via MilanNews.it) reports that Renato Sanches will sign for AC Milan at the end of the season. Talks with Jorge Mendes are very advanced and the player has given priority to the Rossoneri writes the French newspaper.
The signing of the Portuguese midfielder is expected to cost Milan not more than €20 million. The favorable terms are because the contract of the 24-year-old with Lille expires in one year. However, Sanches is not the only topic of discussion between AC Milan and Lille.
Sven Botman should follow Snaches at San Siro. The Dutch defender has already agreed personal terms with the Rossoneri while the two clubs are negotiating a deal close to 30 million euros.
---
READ MORE: AC Milan's worst signings EVER