Lucas Paqueta's new role at Milan revealed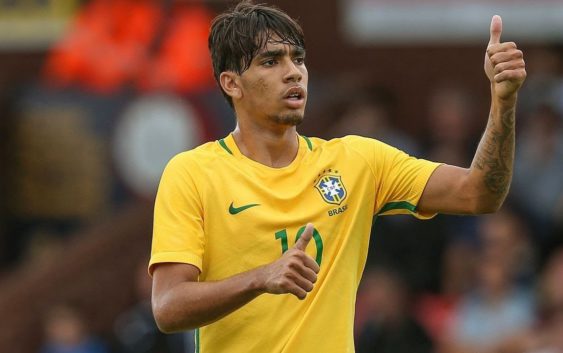 AC Milan new signing Lucas Paqeuta will join the Rossoneri in December but he will eligible to play starting from January.
The Rossoneri have already invested heavily for January despite the fact that that there are almost two months until the winter transfer window opens. In a surprising move sporting director Leonardo managed to beat the competition of other European giants and sign Lucas Paqueta, one of the most promising talents in world football.
The Brazilian cost 35 million euros, a figure that may raise up to 45 million with bonuses. In addition to Paqueta, Leonardo remains busy with several negotiations and in January three other players may join the former Flamengo star.
There were many doubts on the position that the ductile Brazil international would occupy at Milan. Paqueta's natural role is attacking midfielder but he can also play as left winger or central midfielder. At Milan, the 21 year old will take Giacomo Bonaventura's position as inside left in midfield.
The Italian will undergo surgery and will stay out for the remaining of the season. Though Lucas was initially projected as left winger or attacking midfielder the recent injury situation has forced Gattuos to deploy him a bit further behind. Whatever the position, we are fully confident that Paqueta has what it takes to excell at San Siro.