Medical update and Andrea Conti's return date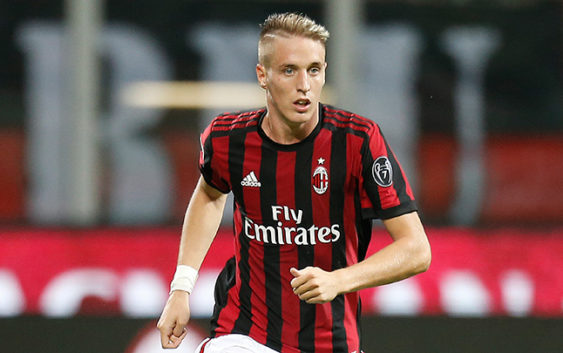 With two days to go to the away game in Cagliari, AC Milan continue the preparations at Milanello and today club doctor Stefano Mazzoni offered an update on the injured Rossoneri.
"Abate, Antonelli and Paletta have been training with the rest of the squad for a couple of days now, they are fit," Mazzoni told MilanTV today. "Jose Mauri is fit too, his ankle has recovered, he is doing individualized training as he was ruled out longer rand needs more time to get back in shape. The injured players as of today are Conti and Storari. In regard to Marco, who suffered a lesion to the gastrocnemius muscle in his calf, he will undergo an examination next week and we'll take stock of the situation with the diagnostic procedures the upcoming week.
As for Andrea Conti, it's been four months since the surgery, he's working mainly on the pitch, of course doing individual and personalized training. We are reading dates of when Andrea will return to action as well. But internally, we haven't set a specific date as of now. He's undergoing an individualized training program on the pitch.
We will evaluate this work with some tests, every two weeks, and based on the results the following two weeks of training will be scheduled. What we can say is that we're really pleased with how things have gone so far. But there is still work to be done and we'll do it cautiously". Andrea Conti was one of the big signings of last summer but he played only 5 games between Serie A and Europa League before suffering a grave leg injury. His return will certainly be like a new signings for AC Milan.
---
---